EADS Appoints PwC To Help in SFO Saudi Arabia Bribery Investigation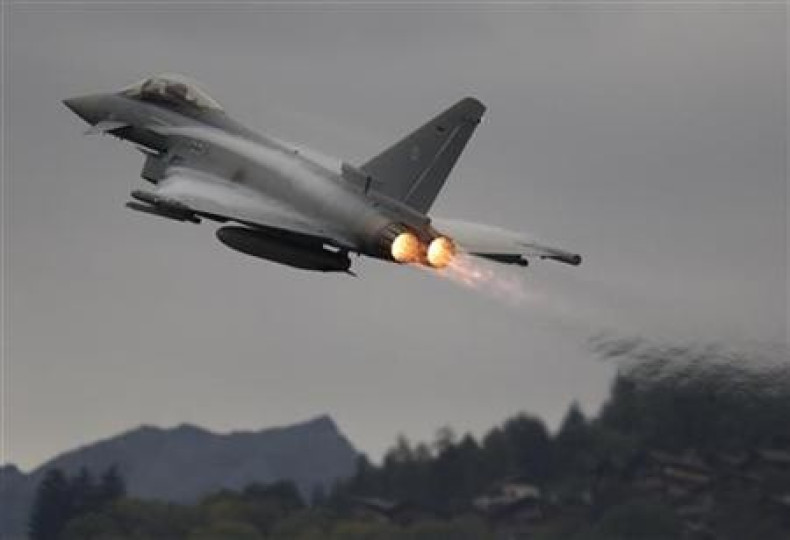 Accountancy firm PwC will be leading a parallel investigation to the Serious Fraud Office's (SFO) probe into defence giant EADS £2bn deal with Saudi Arabia, following bribery allegations at its subsidiary GPT Special Projects.
According to The Telegraph, PwC will be looking at accounts and audits at GPT after the SFO opened a criminal investigation into allegations concerning its conduct in Saudi Arabia pivoting around claims it paid bribes running to millions of pounds into a Cayman Islands bank account, as well as bank-rolling fleets of new cars to secure and retain a Saudi military communications project.
A former British Army officer Lt Col Ian Foxley, who was employed by GPT on the £2bn, 10-year communications project in Saudi Arabia, turned 'whistleblower' and made the allegations.
It was reported that the SFO's interest in Lt Foxley's allegations started in 2011 but it only announced that it was launching a criminal investigation earlier this month.
Since, reports have emerged that senior executives at EADS were made aware five years ago of the payments made by GPT to an account in the Cayman Islands.
Banks and companies regularly employ an independent accountant or auditor when it is being investigated in civil or criminal cases to speed up the process and aid authorities into resolving inquiries.
PwC will be in examining financial records prepared by the company and then audited by Coopers & Lybrand until 1998, followed by Deloitte and more recently KPMG.
However, reports say the decision to appoint PwC is being questioned "after it emerged the accountant worked on the GPT accounts through Coopers & Lybrand," says the Telegraph.
The SFO, EADS and PwC have yet to return calls from the IBTimes UK on the contents of this article.