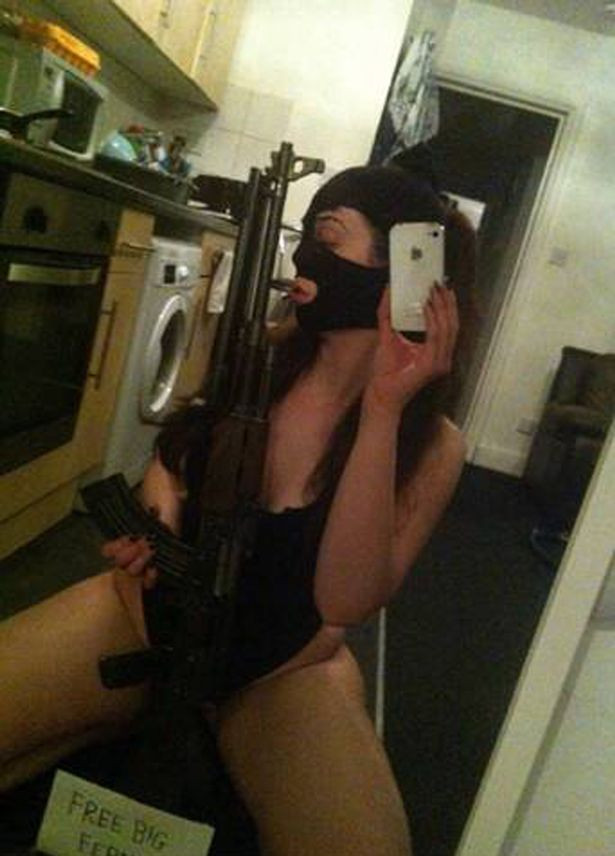 A gangster's moll was jailed for 10 years after posing for a provocative selfie with an AK-47 assault rifle between her legs. Caitlin Adams, 25, will be sentenced along with five members of a gang which re-activated weapons in a workshop in east London, and sold them on the black market.
She helped to purchase the guns, which were sourced by her boyfriend, Ishmael Brown, 26, from a jail cell in HMP Rochester, where he was serving a seven year sentence for kidnapping.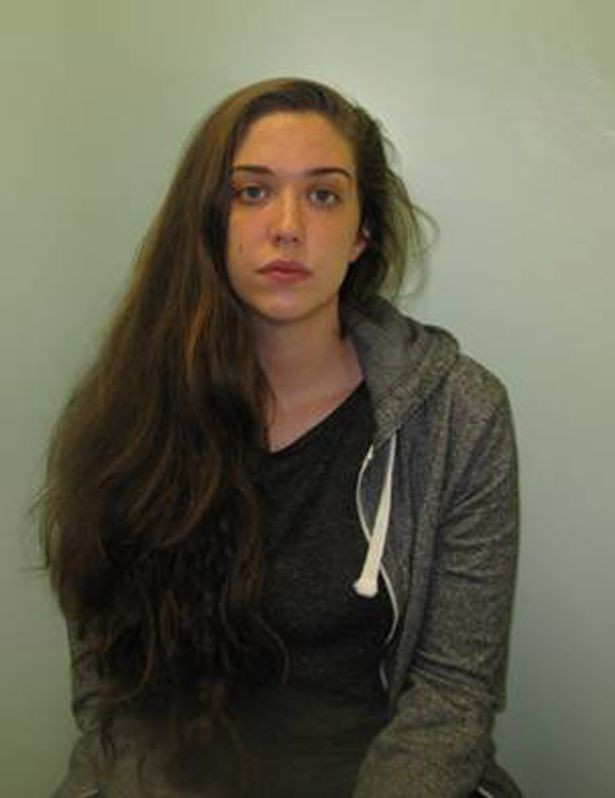 Brown, who ran the operation using illegal mobiles, will serve a 12 year sentence to run consecutively with his current term. In his sentencing Judge Graham Arran said: "The conspiracy was in fact a simple one," reported the Daily Mirror.
"It involved the acquisition of deactivated and therefore legal firearms and reactivating them. The reactivated firearms were test fired. The test firings were filmed and those films must have been intended for promotional use. The firearms were then sold on into the criminal world. It is not easy to calculate precisely how many any reactivated firearms were fed into the criminal world but it may well be in the dozens over a period of a few months. The result was to make available lethal weapons to those who might be prepared to use them."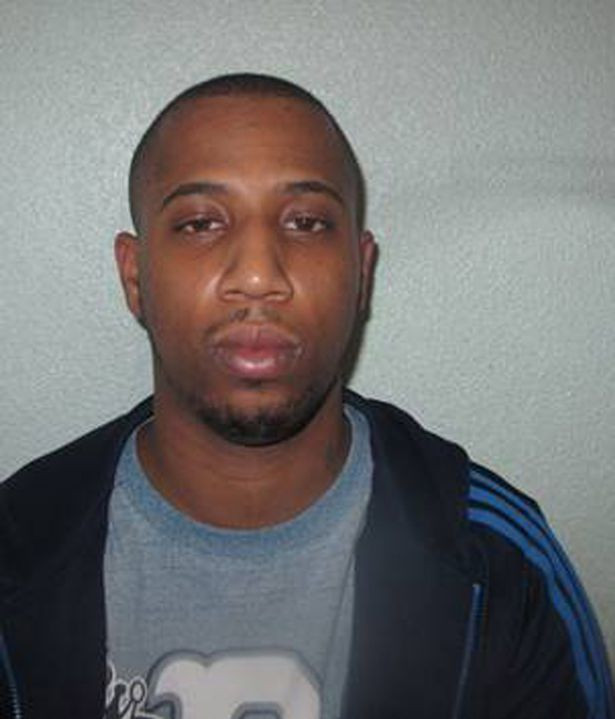 Judge Arran rejected Adams' claims that she was intimidated into working with the gang.
He told her: "You Caitlin Adams became involved because you are the partner of Brown and the mother of his child, now six years old. Your role was to acquire de-activated firearms sometimes using false stories about the purpose of their acquisition. It seems that you are attracted by the apparent glamour of firearms and their illegality."
Addressing her boyfriend Brown, Judge Arran said: "The conspiracy came to light as a result of a planned sale of the firearm on 16 June 2015. You Ishmael Brown were the leading light. You operated the scheme from your prison cell at Rochester Prison. Using your mobile phone, which you are not permitted to have, you organised the purchase of de-activated firearms, their subsequent re-activation and onward sale."
Brown's fellow inmate, drug dealer Ehsen Abdul-Razak, 19, helped to sell the weapons in the criminal underworld. He will serve five years in a young offenders' institution for his role.
Between January and June the gang sourced 40 firearms from antiques and collectibles dealers. Eight of the firearms reactivated by the group have been recoveredm, with police searching for the remaining guns.
DC Claire Gentles from the Trident and Area Crime Command, said: "The firearms and ammunition this gang converted had the potential to cause great harm on the streets of London and there is no doubt that the capital is a safer place as a result of the network being dismantled."