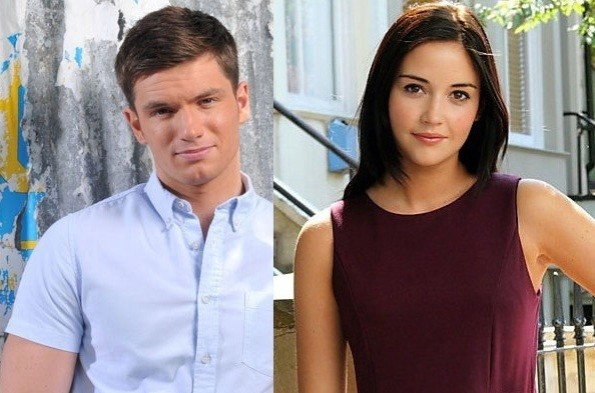 EastEnders actor David Witts has revealed a major development involving his character Joey Branning and Branning's cousin, Lauren.
The pair are set to fall in love, he said.
The 21-year-old star said fans will see the troubled pair's forbidden romance blossom in a gripping storyline that will start soon.
According to soap insiders, as Lauren struggles to come to terms with her feelings for her uncle Derek's son, the chemistry between the pair will reach boiling point.
Witts told Inside Soap magazine: "Joey's very much under the impression that girls are lucky to be with him. He doesn't really give them much respect.
"But with Lauren, there are real feelings.
"For the first time in his life, he falls in love with someone - but it's a girl who's forbidden. That's karma for you."
The duo risk their lives when a joyride goes horribly wrong and they are involved in a car crash.
It is Joey's estranged father who rescues the pair by dragging them clear of the wreckage before it explodes.