Chocolate is great. In recent years, a lot of research has been dedicated to proving the positive effects of cocoa and of the antioxidants called "flavonoids" that it contains. Scientists say that individuals who have a regular, moderate consumption of cocoa-rich chocolate appear better protected against a common range of conditions.
Here are four studies detailing the health benefits of this delicious food, which may encourage you feel less guilty on feasting on chocolate.
Powerful ally against stress
Feeling stressed out on a daily basis? A bit of chocolate may be the solution. In 2014, a study published in the International Journal of Heath Science showed that eating 40 grams of commercially available chocolate every day (whether dark chocolate, milk chocolate or white chocolate) reduced levels of perceived stress in 30 otherwise healthy students. The association appeared even more positive for female participants.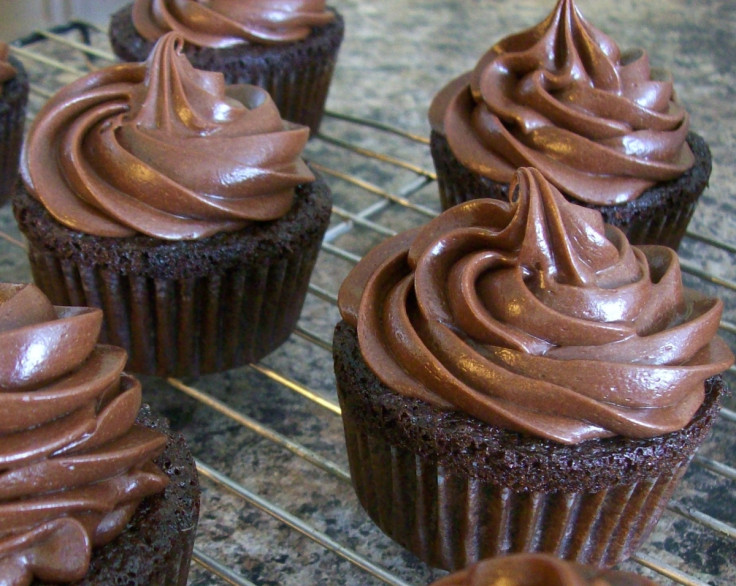 In 2009, another small study had already revealed a link between chocolate consumption and stress. That time, the scientists had looked at objective measures of stress, by assessing levels of stress hormone cortisol before and after participants were given 1.4 ounces (40g) of chocolate daily, for two weeks. They had concluded that this was an effective approach in reducing stress in people with anxiety problems.
Good for the heart
There has been a number of studies highlighting a relationship between chocolate consumption and cardiovascular diseases. Equally, a lot of scientists have shown that eating chocolate could lower blood pressure, thus acting on an important risk factor for stroke.
In June 2015, a study published in Heart, the BMJ journal dealing with cardiology, examined a total of 20 951 men and women. The researchers followed them up for an average of 11 years. During that time, they looked at stroke risk and rate of coronary heart disease, and found that participants who ate more chocolate had less probability of suffering from either cardiovascular event.
Sexual desire boost
An Italian study, published in the Journal of Sexual Medicine, links together two pleasures of life by looking at how chocolate consumption can boost libido. 163 women were surveyed, and answered questions about their sexual life, including measures of sexual satisfaction and desire. The women who reported eating chocolate daily also appeared to be the most satisfied with their sexual life, with higher levels of desire.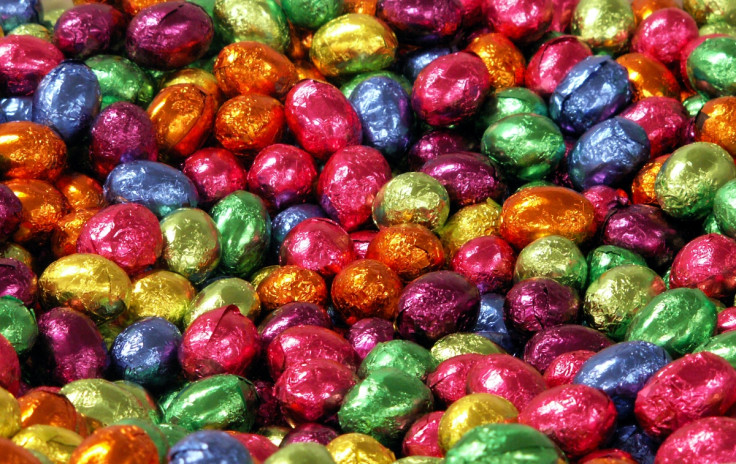 However, an important study limitation was pointed out: women who ate the most chocolate were also on average younger. "When data are adjusted for age, scores for sexual satisfaction are similar, regardless of chocolate consumption", the scientists write.
A weapon against cognitive decline
If you like a nice cup of hot cocoa in the morning, you will be happy to know that this habit can protect you against cognitive decline.
A team of scientists published in 2013 a study in Neurology, which looked at how drinking two cups of chocolate a day could prevent cognitive functions impairment. They showed that a consumption of cocoa, rich in flavonoids, preserved neurovascular coupling. In other words, it allowed the blood to flow in working areas of the brain, boosting memory and cognitive functions.