Eastern European countries will veto Brexit if their citizens rights are threatened
Visegrad Four have called for equality for their citizens who live and work in the UK.
A group of influential Eastern European countries have threatened to veto Brexit if it diminishes the rights of their citizens who live and work in Britain.
The Visegrad Four (V4), made up of the Czech Republic, Hungary, Poland and Slovakia, are seeking a guarantee that their nationals will be treated as equals under the UK's laws should Brexit go ahead, before agreeing to any proposed deal.
The V4 spoke out following Theresa May's refusal so far to guarantee the fate of EU nationals living and working in the UK in the event of Brexit.
Slovakia's Prime Minister Robert Fico said: "Unless we feel a guarantee that these people are equal, we will veto any agreement between the EU and Britain.
"V4 countries will be uncompromising.
"Unless we feel a guarantee that these people (living and working in Britain) are equal, we will veto any agreement between the EU and Britain.
"I think Britain knows this is an issue for us where there's no room for compromise."
EU officials also confirmed on Friday (16 September) that there would be no access to the single market for Britain unless freedom of movement – one of the EU's founding principles – was also accepted.
Fico stood by the EU's values reiterating he was opposed to "cherry-picking" negotiations.
His comments came after European Council president Donald Tusk said Theresa May it was "quite likely" she would be ready to trigger Article 50 of the Lisbon Treaty "maybe in January, maybe in February" 2017.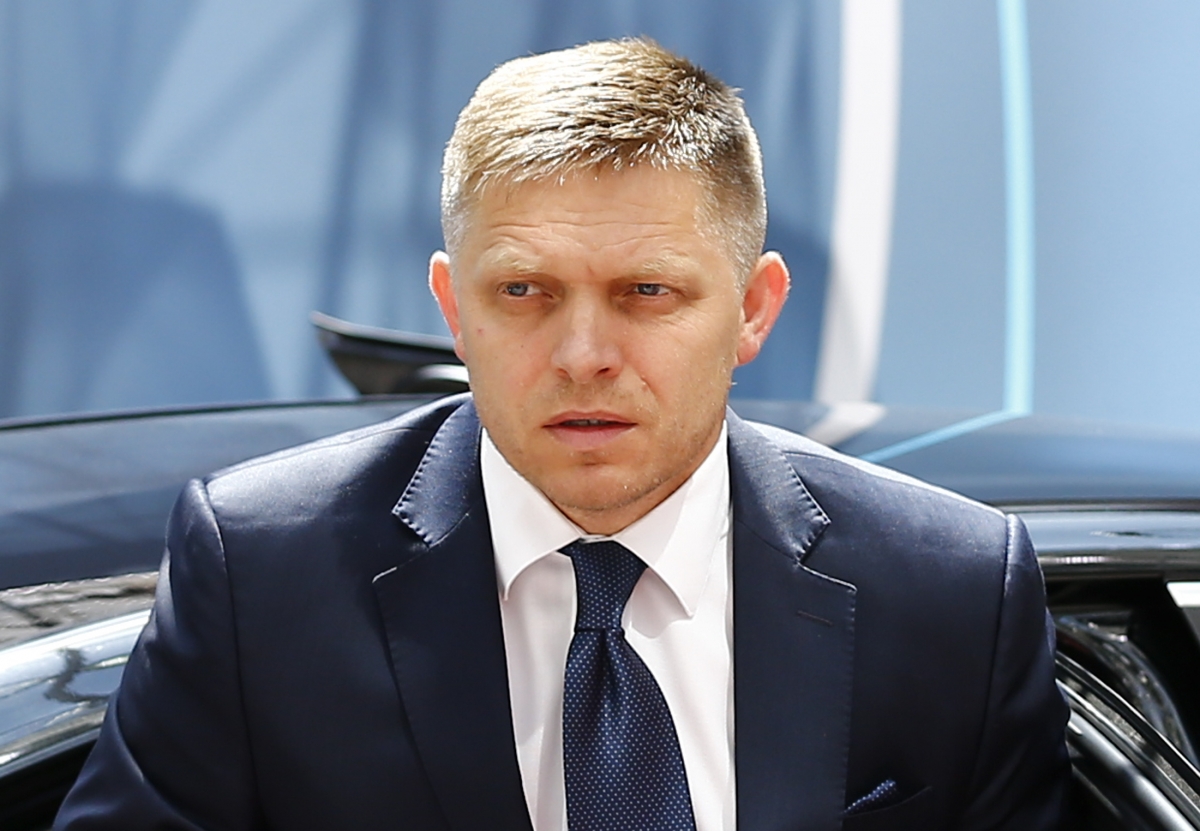 However, Downing Street refuted the claims saying Tusk's comments were an "interpretation" of their conversation and that Mrs May did not specify a date.
A Downing Street source said: "The Prime Minister recognises the need to deliver on the public verdict without delay."
Formal Brexit negotiations between the UK and the EU cannot begin until the two-year process is triggered by the UK government invoking Article 50.
Brexit secretary David Davis has insisted this will be triggered without a parliamentary vote.
Defence secretary Sir Michael Fallon also spoke out this week to block proposals for an EU army while Britain remains a member of the union.
In his state of the union address on Wednesday, European Commission president Jean-Claude Juncker called for EU countries "to pool their defence capabilities in the form of a permanent structured co-operation".
However, Sir Fallon told The Times: "That is not going to happen. We are full members of the EU and we will go on resisting any attempt to set up a rival to Nato. We have always been concerned about unnecessarily duplicating what we already have in Nato."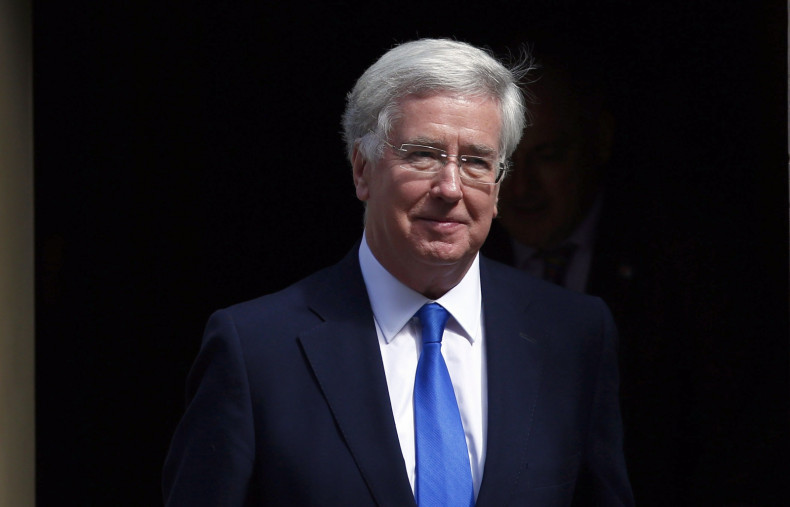 Former Liberal Democrat leader Lord Campbell also warned of the damage a so-called EU army could do to Nato.
He said: "The cornerstone of European defence is Nato, of which the US is the most senior partner, contributing 75% of the budget of the alliance.
"The creation of a European army will only encourage isolationists in the US to argue that Europe should be responsible for its own defence.
"At a time when few of the Nato countries can meet the minimum requirement of 2% of GDP defence expenditure, parallel headquarters and staff make no sense whatsoever."