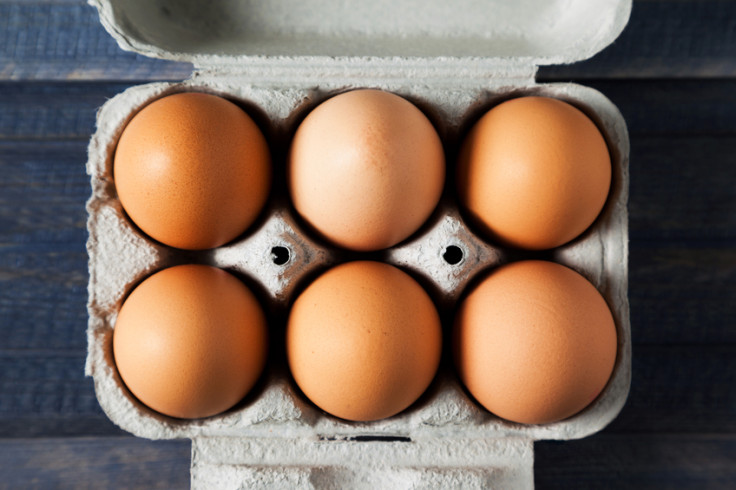 A new systematic review and meta-analysis of studies relating to the relationship between eating eggs and coronary heart disease and strokes has found that eating one egg a day could reduce chances of stroke by 12%.
The review, published in the Journal of the American College of Nutrition, looked at studies dating between 1982 and 2015. A total of 308,000 subjects were taken into account when researching the relationship between eggs and strokes.
Dr. Dominik Alexander of the EpidStat Institute, the study's principal investigator, said that more needed to be done to establish the connection between eggs and the likelihood of suffering a stroke, but added: "Eggs do have many positive nutritional attributes, including antioxidants, which have been shown to reduce oxidative stress and inflammation. They are also an excellent source of protein, which has been related to lower blood pressure."
Though the decrease in risk of stroke was observed, the study's look at the relationship between egg intake and coronary heart disease came up with a "nonstatistically significant" change in risk.
The meta-analysis was undertaken by the Egg Nutrition Center, the research arm of the American Egg Board – which is overseen by the US Department of Agriculture.
"Based on the results of this meta-analysis, consumption of up to one egg daily may contribute to a decreased risk of total stroke," said the paper, "and daily egg intake does not appear to be associated with risk of CHD."