eBay car cloning scam costing motorists tens of thousands of pounds
Police accused of failing to take action despite being aware of scam that cost one victim £18,000.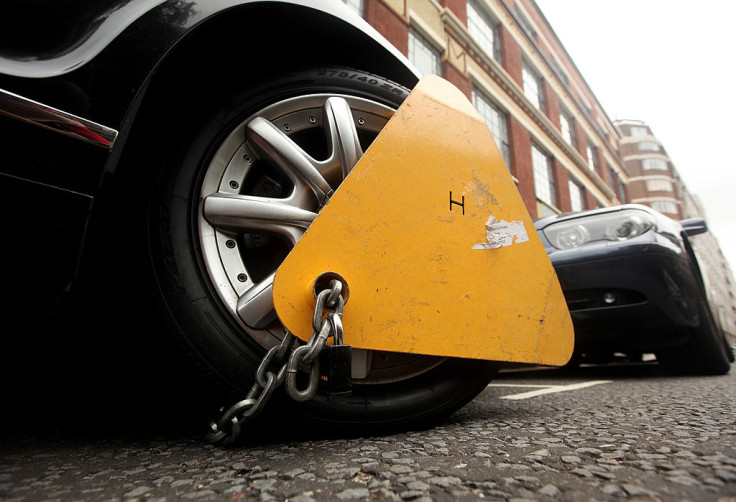 Prospective car buyers in the UK would be advised to take caution when looking for a good deal on eBay after victims were cheated out thousands of pounds by a criminal gang selling stolen vehicles.
An investigation by the BBC uncovered an ongoing car cloning scam in Manchester that saw one victim lose £17,000 after unwittingly purchasing a stolen BMW from the auction site.
It is claimed that the police failed to take action after the victim reported the incident to authorities, despite them being aware of the gang operating the scam. At the same time, eBay said that police had not been in contact with the company.
Another victim in the UK was swindled out of £18,300 after buying a cloned BMW from eBay in January this year.
The victim paid for the vehicle in cash and only discovered that it was stolen when they took it into a garage the next day for servicing. The police seized the vehicle and reunited it with its original owner – however the victim was unable to get their money back.
How car cloning works
Car cloning is when thieves provide false vehicle information when selling a stolen car in order to hide its identity. By switching registration and other identifiable information about a stolen vehicle with one that hasn't been reported stolen, buyers who run background checks won't be able to see that something is wrong.
The BBC was able to successfully bid for a a £9,600 Vauxhall Mokka up for sale on one of at least three eBay accounts suspected of selling stolen vehicles, before discovering that a car with the same registration plates was being sold at one of Vauxhall's own dealership garages in Wales.
An eBay spokesperson told IBTimes UK that it had since deactivated the offending accounts. "Illegal activity on our marketplace is unacceptable and we will always investigate it. We have developed some of the most effective approaches in the industry to combat fraud over the past two decades, and have teams working around the clock to detect suspicious activity.
"Fraudsters use a variety of sophisticated methods online. Cash on collection is very unusual and we would ask buyers to always pay via the platform when purchasing. We have not yet been contacted by the police, but have taken the precaution of suspending the accounts involved for investigation."
A Greater Manchester Police spokesperson said the force was "reviewing the decision made in this case."
© Copyright IBTimes 2023. All rights reserved.