Facebook has announced a series of measures to crack down on fake news ahead of the UK general election on 8 June, including shutting down tens of thousands of bogus accounts. The social media company has also begun publishing ads in British newspapers, including The Times, The Guardian and Daily Telegraph, starting Monday (8 May) offering 10 tips on how to spot fake news.
These tips include checking the article's website address, date and source. Facebook notes that "if shocking claims in the headline sound unbelievable they probably are" and advises users to only share news and articles that "you know to be credible".
Facebook said it has made improvements to quickly identify fake accounts by looking at patterns of activity such as repeatedly posting the same content or a significant increase in the volume of content posted.
Much like its clampdown on clickbait, Facebook is also using algorithms to tackle fake news articles and said it will change the way it ranks stories through what it calls "Informed Sharing".
"We've found that if reading an article makes people significantly less likely to share it, that may be a sign that a story has misled people in some way," a company spokesperson told The Guardian.
"In December, we started to test incorporating this signal into ranking, specifically for articles that are outliers, where people who read the article are significantly less likely to share it. We're now expanding the test to the UK."
The company said it will also support with UK fact checking charity Full Fact to "work with major newsrooms" to take on misinformation and rumours spreading online during the UK election.
Facebook's latest campaign comes as it continues to face criticism over its fake news problem that cropped up ahead of the US presidential election last year. Many argued that the spread of fake news on its site may have helped Donald Trump win the presidency.
Although CEO Mark Zuckerberg initially dismissed the claim as a "pretty crazy idea", Facebook recently admitted that it discovered several instances of "coordinated groups" using various methods on its site to spread fake news, sway political opinion and "achieve a strategic and/or political outcome."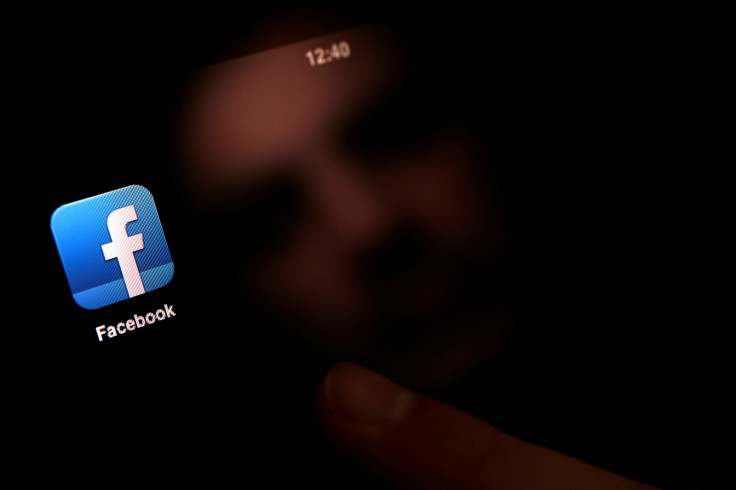 The company has rolled out a series of measures to tackle fake news on its site such as employing third-party fact-checkers, making it easier for users to report false news articles and disrupting financial incentives for hoax sites along with various other tools and initiatives.
Facebook said machine-learning helped it identify and take down over 30,000 fake accounts in France as of 13 April.
Last month, Conservative MP Damian Collins called on the California-based company to do more to tackle the issue ahead of the UK general election. Collins said the dissemination of fake news on Facebook, which has over 31 million accounts registered in Britain, could threaten "integrity of democracy".
"The risk is what happened in America," Collins told the Guardian. "The danger is, if for many people the main source of news is Facebook and if the news they get on Facebook is mostly fake news, they could be voting based on lies."