Ebola Crisis: Male Nurse Bitten by Ebola Patient in West Africa Flown to Switzerland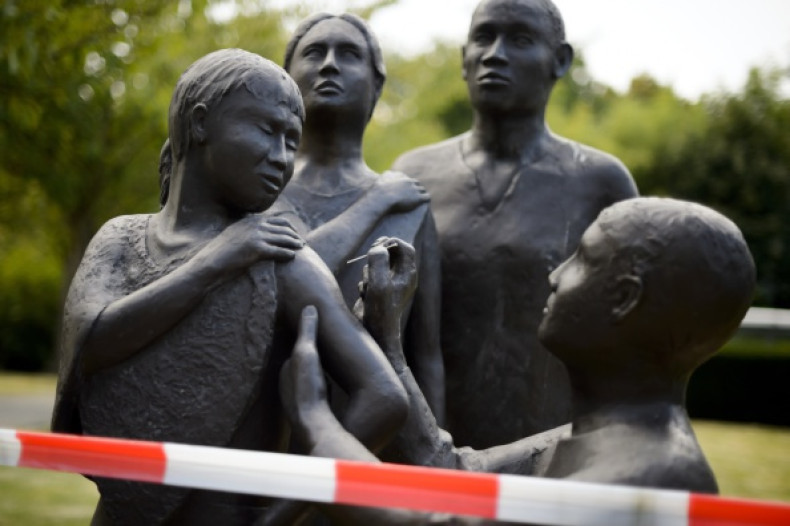 A male nurse who was bitten by an Ebola patient in West Africa has been flown to Geneva's University Hospital in Switzerland on Monday.
According to health ministry officials, the unidentified man was bitten by a child infected with Ebola on Saturday 20 September.
Since the nurse was wearing protective gear, there is little chance that he has contracted the virus, however, the move comes as a way of precaution.
A private transport company flew the male nurse to Switzerland, where he will be kept under medical observation for an incubation period of three weeks.
Health ministry officials further confirmed that this is Switzerland's first medical transport from the Ebola-infected region.
Meanwhile, the three-day lockdown in Sierra Leone, aimed at controlling the Ebola outbreak, has been declared a success by authorities.
Despite some health groups criticizing the lockdown saying it could destroy the trust between patients and doctors, authorities have reportedly discovered 130 new cases after surveying houses across Sierra Leone.
UN officials confirm that the overall death toll from the Ebola virus has risen to 2,793 with the disease remaining to be, "a public health emergency of international concern".