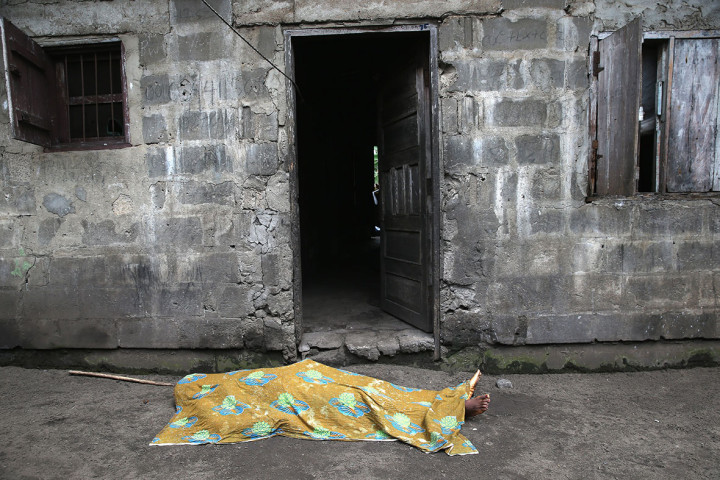 The consequences from the Ebola outbreak will be felt in West Africa for at least five years, even if the UN's deadline for bringing the deadly virus under control is met, an expert has said.
Mike Noyes, head of Humanitarian Response at ActionAid, said it is too early to tell if the slowdown of Ebola in Liberia marks a turning point in the outbreak and warned the situation in West Africa is still extremely fragile.
The current death toll from Ebola is nearing 5,000, with hundreds more cases being reported daily. Last month, the UN – following advice from the World Health Organisation – set the deadline of 1 December to get the outbreak under control.
"The WHO advises within 60 days we must ensure 70% of infected people are in a care facility and 70% of burials are done without causing further infection," Anthony Banbury, the UN's deputy Ebola coordinator, said.
Following this, the Disasters Emergency Committee (DEC) announced the launch of an appeal for the West Africa Ebola crisis – the first time the organisation has focused on a health crisis in its history. DEC chief executive Saleh Saeed said: "Without urgent action to stop the spread of Ebola and to help those affected by the crisis, parts of West Africa face catastrophe within 60 days."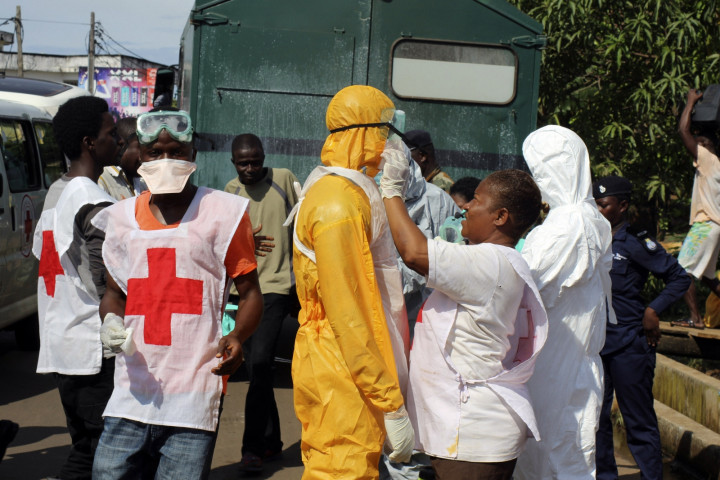 Speaking about the slowdown of the spread of the disease in Liberia, Noyes told IBTimes UK this does not necessarily mark the beginning of the end: "It's potentially good news but it's hard to say at the moment. We've seen a slowing in one part of Liberia and in the outbreak as a whole we've occasionally seen things like this. We would hope to see a slowing down but whether this is the first signs of that or just an isolated incident ... we can't be sure just yet."
The medical response to the outbreak is being scaled up; however at present there are no statistics to suggest a slowing of the spread.
Describing the 60 day deadline as a "big challenge", Noyes said the greatest barriers in meeting the target is the training of staff and the preparation of centres: "Things are not in place", he said. However, this is coupled with the continued feelings of mistrust from communities to aid workers and governments, making the task far more difficult.
In many parts of West Africa, communities continue to partake in traditional burial rituals, despite the dangers involved. In the ceremonies, the bodies of the deceased are washed and wrapped in linen before being buried. Handling a corpse that has died from Ebola is extremely risky in terms of contamination.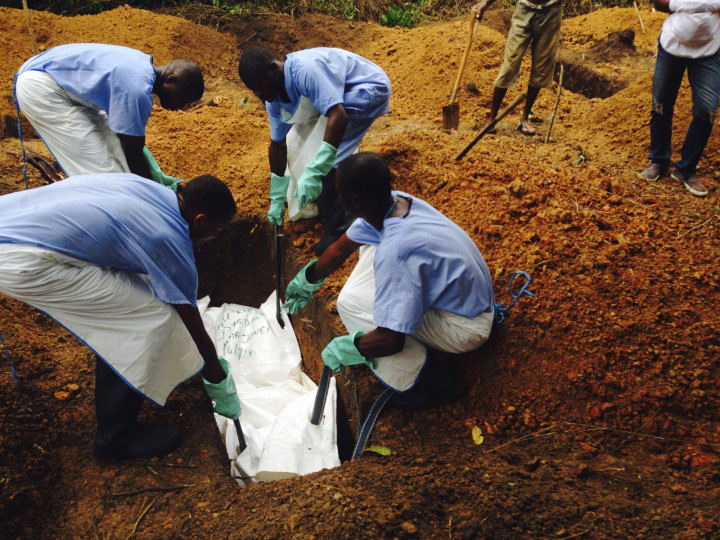 Brendan Paddy, head of communications at the DEC, says providing training and protective equipment for burial teams will be part of the appeal: "It obviously has to be done with great care to prevent the spread of the disease, but it also needs to be done in a culturally sensitive way.
"That isn't just being politically correct. It's a simple practical fact – if we don't have the trust of families and communities, they will not trust us to bury their dead. If we do not bury their dead they will do it themselves and that's really risky."
Other problems being faced include the way health workers are currently being treated – US nurse Kaci Hickox recently made headlines for defying a quarantine order after returning from Sierra Leone – as well as the logistical problems of getting them and supplies to affected areas.
Echoing these issues, Paddy said support teams are struggling to feed people who need quarantine. Even those who wish to stay in quarantine struggle are unable to do so because they cannot support themselves.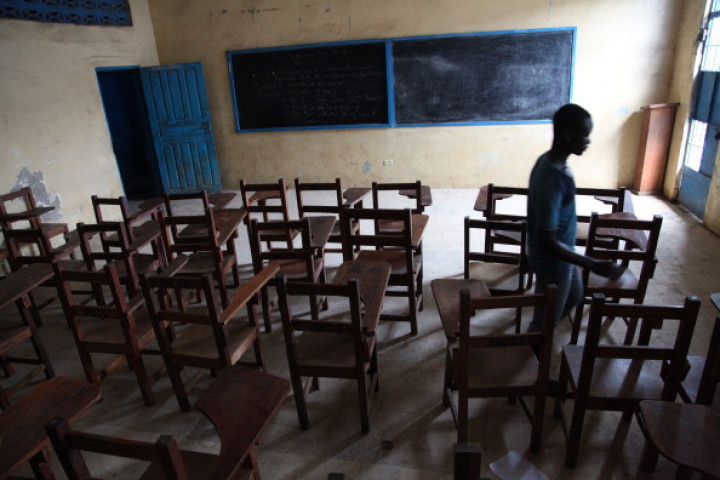 While the situation in West Africa remains dire, Noyes said the problems facing the area will be long felt even if the outbreak is brought under control by 1 December. He said there has never been a health-related crisis like this in terms of the humanitarian consequences we are likely to see.
In a worst-case scenario, we are likely to see over a million cases by January. In a best-case scenario, the economic and social impact will be felt for at least five years, he said. "We're expecting to lose an entire school year at least in Sierra Leone, parts of Guinea and parts of Liberia. We are seeing a slowdown of the economy. I understand the brewing company in Sierra Leone that is owned by Heineken has shut down - that may be a couple of hundred jobs.
"If you think about what that means, the bars aren't working, people aren't getting out, people don't have spare cash. Even if things go well we will still be managing the crisis in five years' time. If things go badly, it will take even longer."