Ebola: Food Scarcity Leading to People Breaking Quarantines in Sierra Leone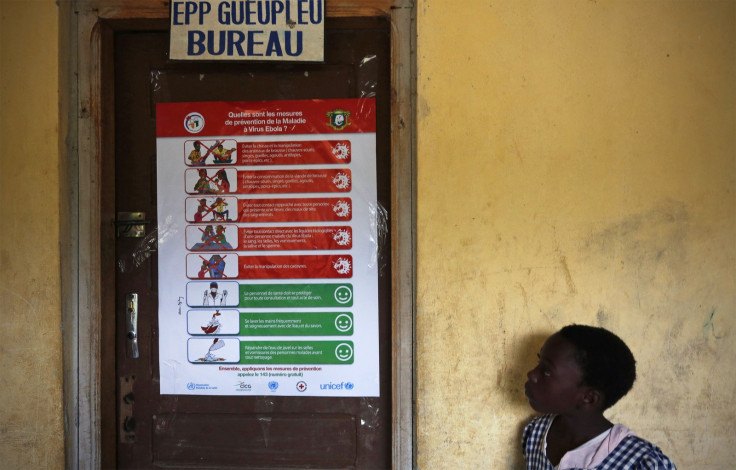 People are being forced to break quarantines in many parts of Sierra Leone due to lack of food, raising risks of further spread of Ebola in the region.
Services meant to deliver food are not reaching the people, according to aid agencies.
The government and UN's World Food Programme have been handling the delivery of essentials to quarantined regions. But they have been unable to reach some corners of the country, the Christian Aid's Sierra Leone representative told NBC News.
The quarantine of Kenema, the third largest town in Sierra Leone, is hampering free movement of trucks delivering food, said Disasters Emergency Committee, which has been critical in its stance on quarantines.
The Africa Governance Initiative had warned two days ago that the situation in Sierra Leone was still out of control with new cases cropping up in rural areas.
New cases have been reported from the country's largest district Koinadugu, ringing alarm bells.
Meanwhile, international response, especially in the US to Ebola, has restricted experts from travelling to a meeting on tropical diseases in New Orleans, many of who have been to the Ebola-hit regions, fearing the imposed quarantine.
This is expected to hamper exchange of vital expert knowledge.
The World Bank has pulled up Asian nations for not doing enough in helping with controlling the Ebola outbreak in Africa.
While noting that China has pledged a few hundred million yuans and sent hundred health workers to the region, the bank called for more personnel comparing numbers with the American contribution.
Polio Woes
Nigeria has been praised for learning from its polio experience and applying it to control Ebola.
Jay Wenger, head of polio efforts at the Bill and Melinda Gates Foundation told NPR that Nigeria which has been the source of polio cases throughout Africa, has been polio-free since July.
In fact, Nigeria synchronised a polio campaign this September and reached 94 million children. The booster round is round the corner. Sadly, Guinea, Liberia and Sierra Leone did not take part in the first round and aren't taking part in the second round either. An epidemic of polio could easily spark off in these regions, warn experts.
© Copyright IBTimes 2023. All rights reserved.