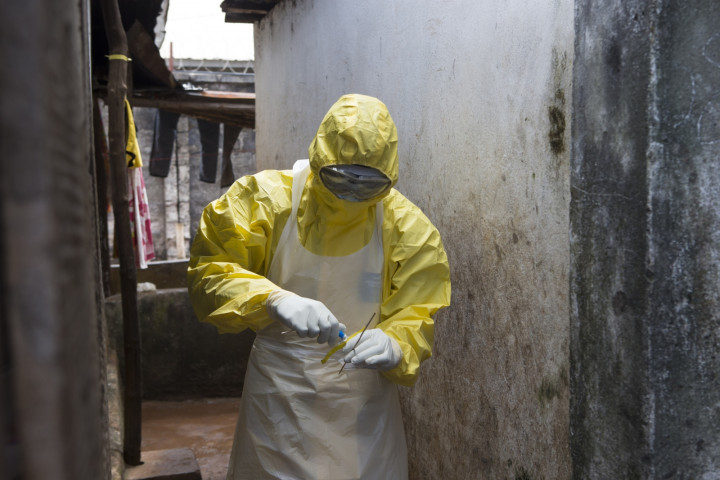 The World Health Organisation (WHO) has confirmed that it is sending experts to Mali to reinforce "Ebola preparedness" after a first case was confirmed in the country.
Mali's health minister confirmed that a two-year-old girl had contracted the disease after coming from neighbouring Guinea, making Mali the sixth west African country to have a case of the deadly disease.
A WHO team of three experts has been based in Mali to evaluate its readiness to defend against the deadly virus.
According to WHO spokesman Fadela Chaib, four more experts are to arrive in the country over the next few days.
Malian health authorities are monitoring 43 people who came into contact with the infected girl, which includes 10 health workers.
Most cases and deaths reported have occurred in Liberia, Sierra Leone and Guinea, with other cases reported in Senegal and Nigeria which have both now been declared Ebola-free.
WHO estimates that the deadly virus has killed at least 4,877 people with 9,936 cases recorded.