Ebola Virus: Liberian Passenger Removed from US Flight with Suspected Symptoms of Virus
CDC officials have reportedly removed a father and daughter from a United Airlines flight after the man exhibited symptoms of the Ebola virus.
The passenger from Liberia was vomiting as they landed in New Jersey at 1.50pm from Brussels.
The father and daughter were both escorted from the plane by a CDC team wearing full protective attire.
Contrary to early reports suggesting that the passenger was found to be non-contagious after initial examinations, the New York and New Jersey Port Authority have stated that the passenger was not cleared at the airport and has now been transferred to hospital.
The remaining passengers on the flight were forced to remain on the plane following fears of contamination, but have now been allowed to leave.
Witnessing the scenes Welsh passenger Paul Chard tweeted a picture of immigration officials on board the plane, adding: "Drama on the flight from BRU, pax taken off by CDC, we are stuck on the plane, Immigration staff now on!"
An official statement was issued regarding the incident saying: "'Upon arrival at Newark Airport from Brussels, medical professionals instructed that customers and crew of United flight 988 remain on board until they could assist an ill customer.
"We are working with authorities and will accommodate our customers as quickly as we can."
The news of the deadly infection reaching the US comes as the Ebola patient in Texas is said to be in a "critical" condition.
Ebola in America
Thomas Eric Duncan, the first person to be diagnosed with Ebola within the US during the latest outbreak, travelled the same route from Liberia via Brussels, Belgium .as the father and daughter.
Ten people linked to him have been classed as 'high risk'.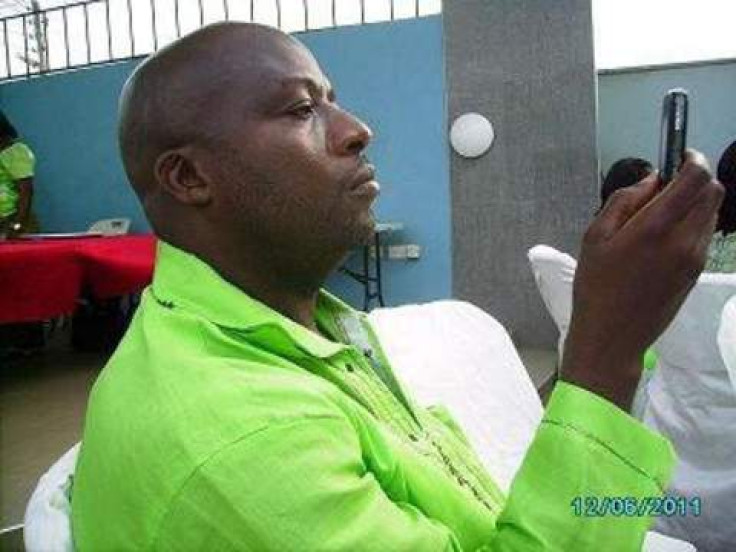 Thomas Eric Duncan arrived in the US on a 28-hour flight from Liberia via Brussels.
Source: Facebook
The latest incident comes as the US government has faced criticism for their handling of the Dallas case, as concerns were raised as to how prepared local and national health officials were to handle that case.
Officials have accepted that the management of the crisis has been 'rocky'
The case has put authorities and the public on alert over concerns that the worst epidemic of Ebola on record could spread from West Africa, where it began in March.
A White House advisor has said that imposing a travel ban on West Africa, would be obstructive.
"Right now we believe those types of steps actually impede the response," the White House official said.
The World Health Organization has now recorded a death toll from the Ebola outbreak of at least 3,439 out of 7,492 suspected, probable and confirmed cases.
The epidemic has hit hardest in impoverished Liberia, Sierra Leone and Guinea.
© Copyright IBTimes 2023. All rights reserved.