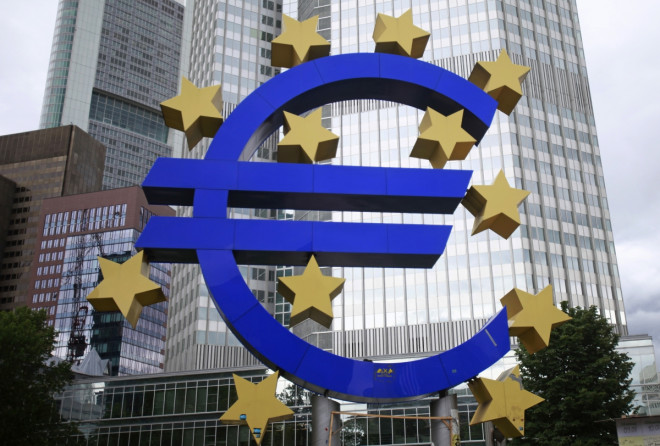 Inflation in the eurozone has hit its lowest level since November 2009 – a drop that increases the pressure on the European Central Bank to take action to stop the threat of deflation.
The rate of inflation fell for the third month running to 0.5% from 0.7% in February, according to EU statistics office. A more modest drop to 0.6% has been predicted by market watchers.
Although this is good news for consumers in the short term, a sustained drop in prices may be damaging for the economy as consumers and businesses delay purchases in hopes of getting an even cheaper deal.
In the long run, falling prices can weaken demand, which in turn can lead to wage cuts and even lower prices.
The predicted a drop of 0.1% for March was enough cause for worry in an economy still on shaky ground after a long and drawn out recession.
Inflation has been in the ECB's danger zone – less than 1% - for the past six months and the drop increases the chance that the ECB will cut interest rates when its governing council meets on Thursday.
It is thought that the drop could be down to the fact that Easter comes slightly later this year, which has delayed travel and a time when many Europeans go on holiday. With this in mind, the ECB could wait until its June meeting to make a decision on interest rates.
The drop in inflation comes on the back of news last week that Spain has recently had a drop in prices. Ireland, Cyprus and Greece have also suffered a similar fate in the last few months.