ECB launches QE as leading UK fund manager questions bloc's viability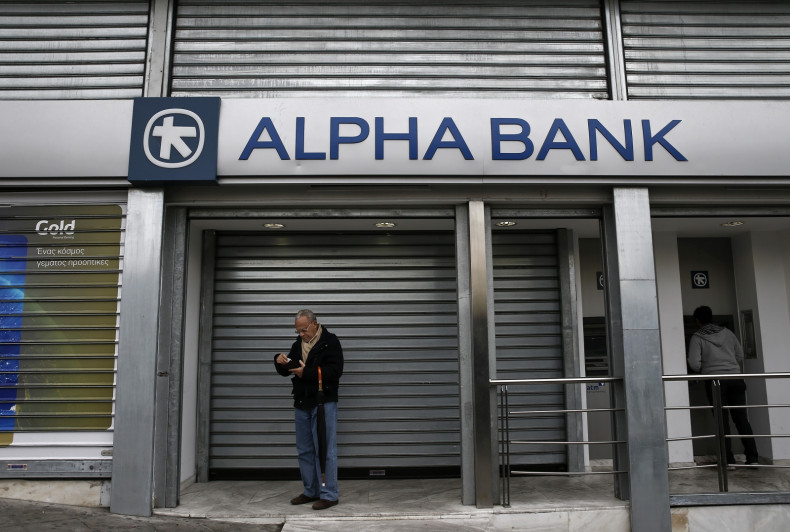 The single currency eurozone bloc is not workable in its current format, according to a leading fund manager.
Neil Woodford said the model was "fundamentally flawed" and that "pretending Greece was Germany is a fundamental error."
Athens has outlined a series of economic reforms that it plans to implement in the coming weeks and months as it seeks to gain access to more financial assistance from its creditors, which include other eurozone states and the International Monetary Fund.
The eurozone launches a quantitative easing programme on Monday, which will see the European Central Bank embark on a period of monthly bond-buying from member states.
The bank will purchase around €60bn (£43bn, $65bn) worth of bonds each month over an 18-month period.
The bloc's economic recovery has gathered some pace in recent months although growth remains weak compared to pre-financial crisis levels.
Meanwhile, the prospect of the UK holding an in/out referendum on its membership of the European Union could harm the UK's investment climate, Woodford said.
"The likelihood of a referendum, I think, will put a brake on external investment," he told the BBC.
Woodford is one of the UK's most well-known fund managers, who rose to fame at Invesco Perpetual where he established a reputation for a long-term investment strategy.