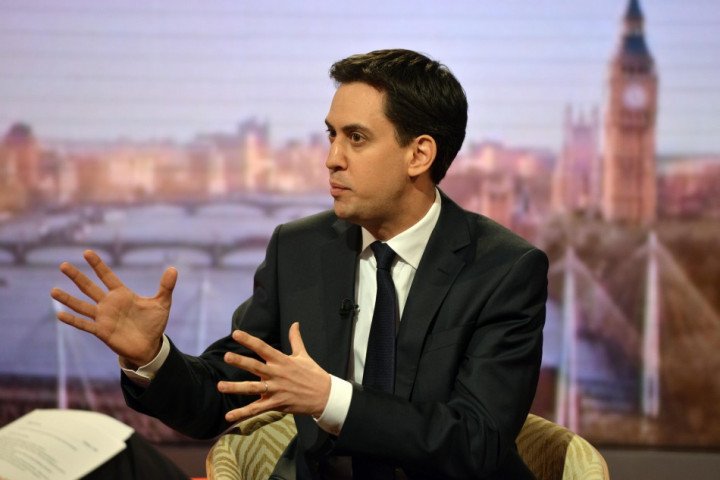 UK voters see high energy prices as the main threat to Britain's economy, according to economic tracking data from polling company YouGov.
The number of voters sampled who said that high energy bills were the biggest danger the UK's economy was 22%.
It came ahead of 14% who chose unemployment, 10% who said government benefits spending and 10% who picked inflation.
These figures suggested that Ed Miliband's pledge to freeze energy prices if elected for two years in 2015 would strike a chord with the electorate when the race to Downing Street starts in earnest.
Energy Company Cheats
In a further sign that energy companies were hugely unpopular with the majority of the British consumers, a YouGov report called Utilities - Tariffs and Loyalty will be published next week that reveals some eye-catching statistics.
According to the report, 83% of UK customers agree that "energy suppliers maximise profits at the expense of customers" while only 2% disagree.
Meanwhile 56% agree that "energy companies treat people with contempt" while only 7% disagree.
Huge Pessimism About Energy Prices
The overwhelming majority of voters - 91% - expect energy prices to increase over the next 12 months.
Similarly, 24% of voters expect them to increase a little, 40% somewhat and 27% a lot.
Impact on Energy Share Prices
Centrica, which manages British Gas in the UK saw its share price lose almost 5% in the morning and value drop by £950m ($1.5bn, €1.1bn) after Miliband's pledge delivered at the Labour party conference in Brighton was absorbed by markets.
As the day progressed Labour has been met with warnings from analysts and City stockbrokers that said that Miliband's energy freeze could be counterproductive.
A number of experts contacted by IBTimes UK said that investment in the UK's energy infrastructure could be discouraged, household bills might rise and Britain could suffer from more blackouts if Miliband's policies were implemented.