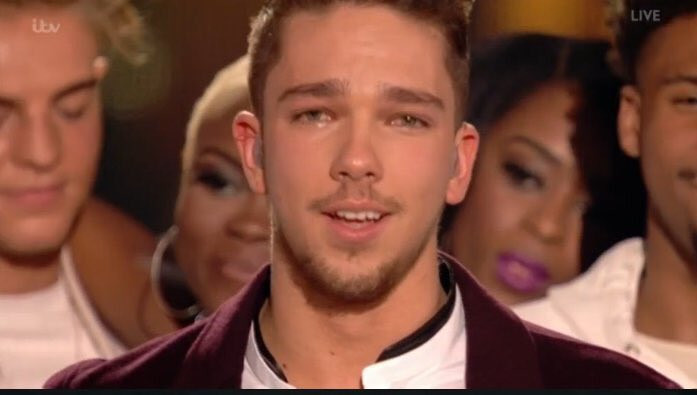 Chart-topping singer Ed Sheeran has upset some fans after it was confirmed he wrote this year's X Factor winner's single. The Thinking Out Loud hitmaker penned When Christmas Comes Around, which has now been released as a single by Matt Terry who won the competition on 11 December.
After Dermot O'Leary announced the Kent-native had beaten Saara Aalto, Terry performed When Christmas Comes Around live for the first time. However, after learning that Sheeran had penned the festive ballad, many were disappointed that the Brit-winner did not record the song himself.
One tweeted: "Ed Sheeran should have kept the X Factor winner's song for himself because I bet it would be a million times better than Matt's version," while another weighed in: "The winning X factor song would've been a classic had Ed Sheeran sang it instead of a BTEC version of himself." Another joked: "Sounds like Ed Sheeran wrote it in the lift on the way up to meet Simon Cowell."
Criticising Sheeran for teaming up with show boss Simon Cowell, one commentator lambasted: "Ed Sheeran you big sell out," while another said: "Wonder how much Simon Cowell paid Ed Sheeran to write that winners single! Matt Terry though, deserved winner!"
In the midst of backlash, many other fans were impressed with Sheeran's efforts. One cheered: "Never really been interested in X-Factor. but oh my god, the winning single written by Ed Sheeran is AMAZING!" and another tweeted: "Ed sheeran did good on this X factor song!!" One other said: "Don't watch X Factor anymore but I've gotta say that's one of the best winners single they've had. Can 100% tell Ed Sheeran wrote it."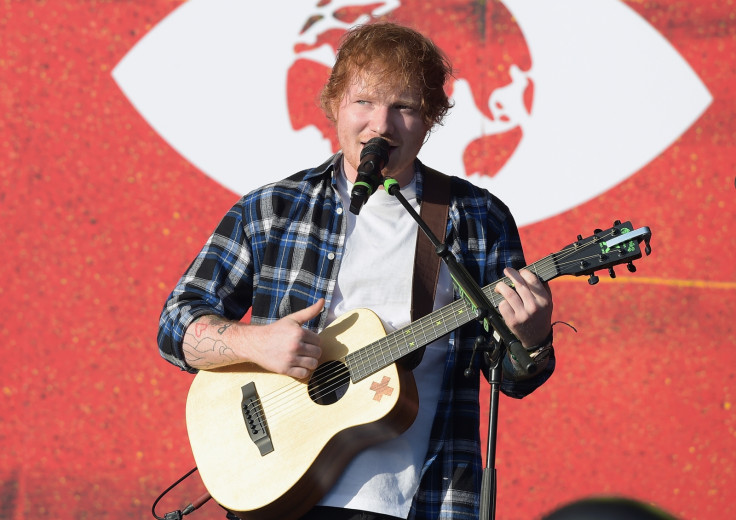 Amy Wadge, who co-wrote the single, confirmed how the collaboration went about, telling her Twitter followers: "Massive congrats @MattTerry93 you sound beautiful on the song," while another said: "Here's the thing @edsheeran & I wrote a song a few wks ago Ed sent it to @SimonCowell and now it's the winners single on tonight's X factor." She added: "Massive congrats @MattTerry93 you sound beautiful on the song."
Terry is now hoping to land the Christmas number one with When Christmas Comes Around after 2015's X Factor winner Louisa Johnson missed the top spot.
Watch Matt Terry perform When Christmas Comes Around on The X Factor: