Ed Sheeran will continue his reign at the top of the UK charts but with a new song entirely. After six weeks at number one with Shape Of You, the 26-year-old looks set to replace himself at the chart summit with his new song How Would You Feel (Paean).
Just days after debuting on 17 February, How Would You Feel became the UK's official number one trending song. According to the Official Charts Company, the romantic ballad is just 700 downloads and streaming equivalent sales away from Sheeran's current number one Shape Of You, meaning the pop star could easily knock himself off the top of the chart.
How Would You Feel currently claims the number two position, removing Sheeran's other latest single, Castle On The Hill, from the position it has held for six weeks.
If How Would You Feel remains at the top of the charts, Sheeran would have three songs in the top five. It would be an impressive feat considering Sheeran has said his brand new track is not an official single.
Also making a dramatic impact on this week's chart is acclaimed newcomer Rag'N'Bone Man, who has scored the fastest-selling male debut album of the last decade. Human earned the British soul singer bigger opening sales than Sheeran and Sam Smith after pushing 117,000 copies and outselling the current top 10 albums combined in the last week.
Celebrating his phenomenal achievement, Rag'N'Bone Man said: "A massive thank you for going out and buying my album, streaming it and making it such a success so quickly. It means the world to me. Number one album... smash."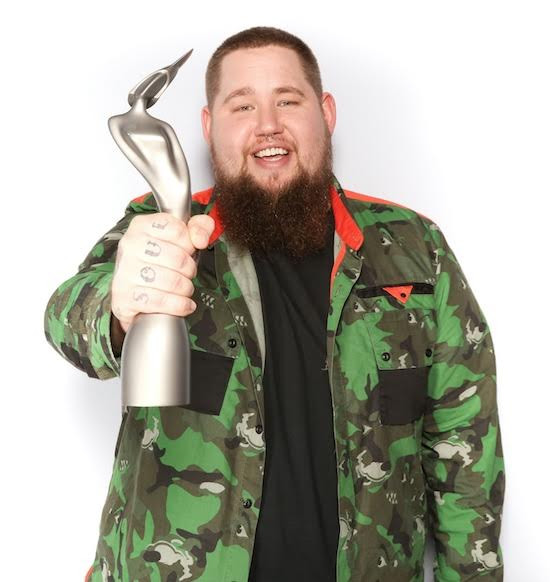 Sheeran is gearing up for the release of his third studio album ÷ (Divide), which is due to arrive on 3 March. The album will feature Castle On The Hill, Shape Of You and How Would You Feel, and follows on from the Thinking Out Loud hitmaker's best-selling 2014 album x (Multiply).
Listen to Ed Sheeran's How Would You Feel (Paean):