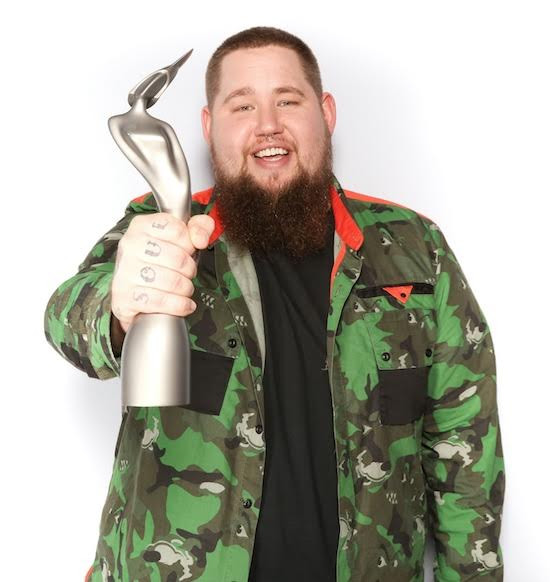 Soul singer Rag'N'Bone admits he is "crazy happy" to have been crowned winner of the Brits 2017 Critics' Choice award. The Human singer fended off competition from pop stars Anne-Marie and Dua Lipa to be tipped as the most promising British act for the next year.
Rag'N'Bone Man, real name Rory Graham, will be presented with the coveted award during the Brit Awards nominations launch on 14 January 2017. The show will broadcast live on ITV and will feature performances from the new Critics' Choice winner alongside Olly Murs, Craig David, Christine And The Queens and Calum Scott.
Reacting to his triumph, the 31-year-old said: "I thought they had made a mistake. I was up against two pop giants. It's bloody brilliant! I'm crazy happy. Proper massive grin". In a separate Twitter message, the singer described himself as the "underdog".
Despite their loss, runners-up Anne-Marie and Dua Lipa offered their congratulations to Rag'N'Bone Man on Twitter. Do It Right singer Anne-Marie said: "Just about to go sleep but big up @RagNBoneManUK for winning @brits critics choice award. Love ur voice!!" while Dua Lipa added: "Massive congrats @RagNBoneManUK on winning the @brits Critics Choice Award!!! Killin it." Bastille frontman Dan Smith also praised Rag'N'Bone Man on the accolade, tweeting: "THIS IS SO INCREDIBLE!!!! Nice one maaaaaate!"
The Brighton native rose to prominence in 2016 after signing to Sony Music Entertainment imprint Columbia and releasing the single Humans, which reached number 11 on the UK charts. The track has also spent two weeks atop the Official Charts trending countdown. Rag'N'Bone Man has also built his performance credentials with appearances at Glastonbury while playing a sold-out night at Brixton's Electric Ballroom.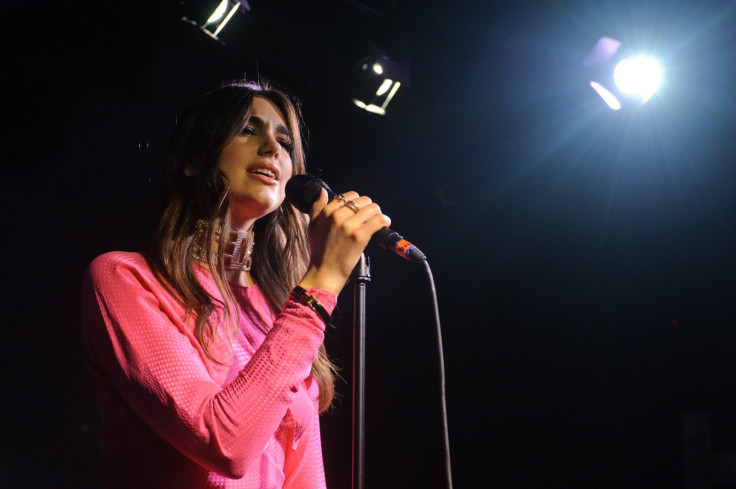 Rag'N'Bone Man is expected to release his debut album, Humans, on 10 February 2017. Teasing what to expect from his first offering, the singer told the Independent in September: "I'm new to a lot of people and I don't think anyone wants to listen to 16 tracks of a new artist. Maybe on the second one. People have got no attention span these days with music – I come from the time where I bought the whole album and listened to it back-to-back."
Listen to Rag'N'Bone Man's Human: