Eddie Jones addresses England's leadership woes and warns of 'massive' Lions distraction
Australian head coach does not believe Maro Itoje is ready to assume a leadership role.
Eddie Jones admits England are dealing with a leadership deficit ahead of their Six Nations title defence. Dylan Hartley was named in a 34-man squad for the tournament earlier on Friday (20 January), but will need to be assessed early next week to properly determine his fitness, having missed six weeks of action for Northampton Saints due to another suspension.
While Hartley silenced his naysayers by leading England during a magnificent unbeaten 2016 in which they won a first Grand Slam title for 13 years, completed a historic series whitewash of Australia and equalled their record of 14 successive Test victories, he has evidently not been offered any guarantees over his future in the role, with Jones reiterating that the captaincy is not a permanent position.
Hartley was recently described as his country's "foundation captain" as England look for a tournament skipper in the build-up to the 2019 World Cup in Japan. The hooker could well end up continuing as the principal leader throughout that cycle, with Jones admitting that there are not many other potential captains in the current setup.
Alongside building squad depth and improving fundamental skills, "increasing the leadership density of the team" is one of his principal aims moving forward.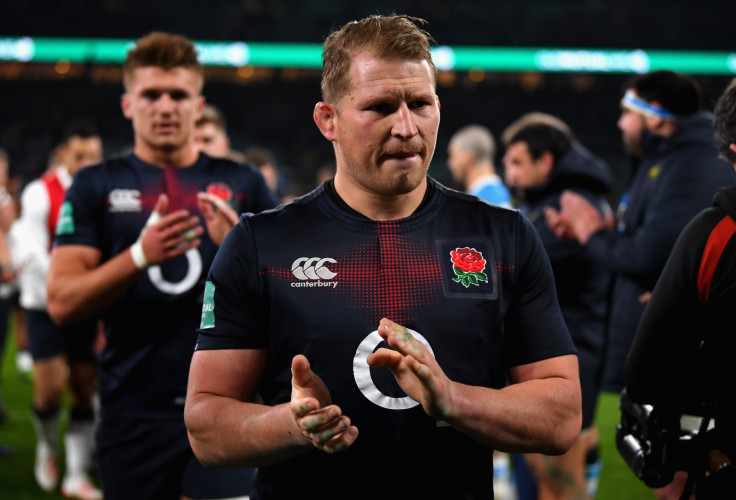 "Every team in the world faces a problem," Jones told reporters at Twickenham. "New Zealand is going through it now. They had [Richie] McCaw, Conrad Smith, [Keven] Mealamu, [Ma'a] Nonu, Dan Carter, Tony Woodcock. There's six guys that every day would rock up to training, do the right thing and if guys weren't doing the right thing they'd tell them they weren't doing the right thing. Now they haven't got those guys.
"It's a constant process in your team and it's hard to do that. Particularly young people today don't like doing it. They don't like calling other people out, it's not how people are educated now. It's skills we've got to teach the players and it's a process. I don't see it as being a major problem, but I see it as an issue that we need to deal with."
Jones acknowledged that the likes of George Ford and Owen Farrell are different in that respect, but he clearly does not believe that Maro Itoje, one of several players who return to the squad after missing the autumn series due to injury, is anything close to captain material just yet: "I see him as an important player in the team. I'll leave it at that.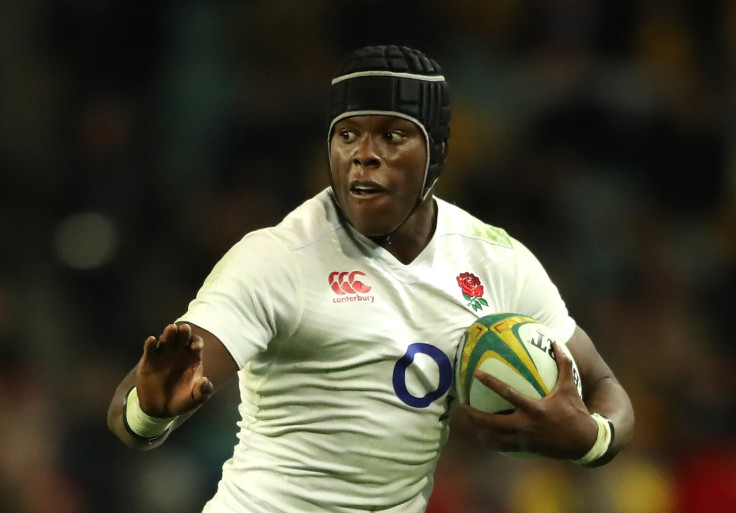 "Leadership is something that evolves naturally. If you create the right environment, you get people coming through and you get people dropping off. Some of those young players that you're talking about...I know everyone loves Itoje here. If he comes through and develops, then he could be a candidate. But he's certainly not at the moment."
This year's Six Nations takes on an extra significance with players only too aware that their performances in the competition are likely to have a significant impact on who Warren Gatland selects to represent the British and Irish Lions on their 10-match, three-Test tour of New Zealand in June and July. And while Jones still appreciates the value of the old Home Nations tradition, he knows it will continue to serve as a real distraction.
"You've just got to open the newspaper. Every day there's a discussion about who's going to be a Lion, I want to be a Lion, I dream about being a Lion. It's a massive distraction. As I said, it's a distraction for the players but it's a great attraction for rugby. I think it's one of the greatest things in world rugby, the Lions tour. It's something that we've got to hold dearly.
"But the players have got to understand that that's a consequence of playing well for England. If they play well for England, they are going to get selected for the Lions. If England wins the Six Nations and we play good rugby, then Gatland has to pick our players. So they'll get selected."
When asked if he had reinforced that point regarding the Lions during a two-day training camp held in Brighton earlier this month, Jones added: "We've spoken about it but we'll need to speak about it again. That's going to be constant."
© Copyright IBTimes 2023. All rights reserved.