England Rugby head coach Eddie Jones has criticised the media for being 'negative', after questions were raised about fly-half George Ford's performance in the wake of England's 27-13 win over Wales at Twickenham.
England warmed up for their summer tour of Australia by scoring five tries against Warren Gatland's men, but Ford converted only one of these as he missed six of his seven kicks at goal.
After questions were asked about Ford's performance in the post-match press conference, Jones argued that the media were missing the bigger picture.
"The thing that strikes me about this press conference is that we've just beaten Wales five tries to one and we're talking about a guy who can't kick a few goals. It's quite amazing and it just shows the negative reaction in English rugby. It's quite sad, I find it quite sad to be honest," he said.
"We've beaten Wales five tries to one. When do you score five tries against Wales? Wales are at literally full strength. We're missing 11 players. And we're talking about a young kid who misses a few kicks. I think we need to get some perspective on the game here, " added Jones.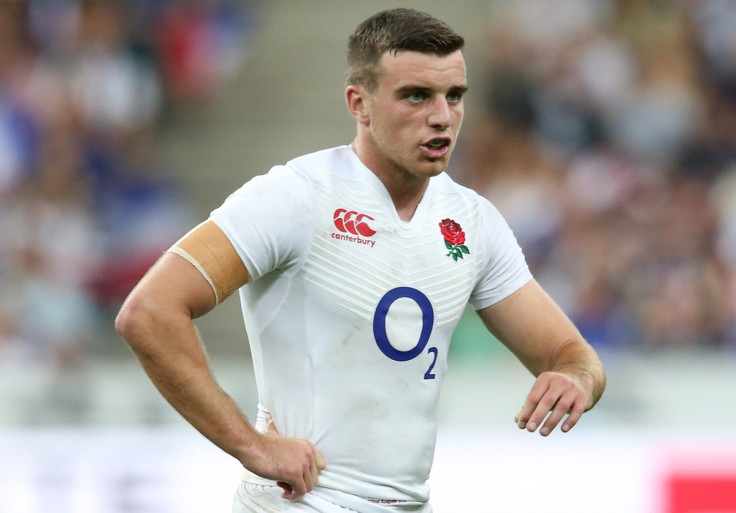 Jones continued to praise Ford's performance in the match, saying that his kicking performance was just a bad day at the office. "I thought he was brilliant, I thought he was really good. I've seen Tiger Woods miss putts, I've seen Michael Jordan miss jump shots. Everyone has a bad day. He had a bad day kicking. I thought the rest of his play was brilliant," he said.
The 23-year-old Bath No 10 was on kicking duties because of Saracens star Owen Farrell's absence. Fly-half Farrell was unavailable to face Wales because he featured in his club's Premiership final win over Exeter on Saturday.
England fly out to Australia on 31 May with Eddie Jones unbeaten since replacing Stuart Lancaster as head coach. They will first play Australia, who beat England on their way to finish runners-up at the World Cup last year, on 11 June.