EDF Cashes in After Delaying Energy Price Hikes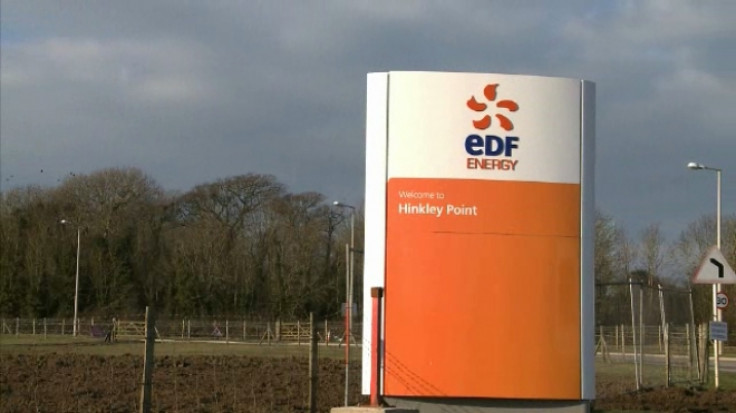 EDF Energy reported a bump in profits after snapping up thousands of new customers who had switched energy provider because of price hikes at rival firms - the group raised its prices after its main competitors had done so.
EDF revealed that British profits rose to £860m in 2013, from £800m, and 300,000 customers signed up in November and December.
It has 5.7million customer accounts in the UK.
In November last year, the energy giant said its prices will rise by 3.9% from January 2014.
This was still lower than the other four in the Big Six which have increased their prices, such as Centrica and SSE, but still well above UK wages growth of around 1%.
It said this would mean an extra £49 on its average standard variable price per year, bringing it to £1,300 annually. EDF claims this will be between £80 and £96 cheaper than its nearest competitors.
EDF claimed it has managed to keep its wholesale energy costs almost flat, but the increased prices will pay for rising network costs for the distribution of supply, smart metering, obligations to invest in renewables, as well as other costs such as VAT and government measures including the Warm Home Discount.
Meanwhile, Labour leader Ed Miliband has said, if elected in 2015, he would freeze consumers' energy bills for two years.
"The best way to help customers is for us to keep our prices as low as possible. I know that price rises are always unwelcome, but we have taken the first step to show what can be done if rising costs are tackled head-on," said EDF Energy chief executive Vincent de Rivaz.
"Energy firms, politicians and consumer groups need to be part of the solution and stand on the side of customers to give them energy at an affordable price. That means operating as efficiently as possible and designing the most cost-effective social and environmental programmes."
© Copyright IBTimes 2023. All rights reserved.