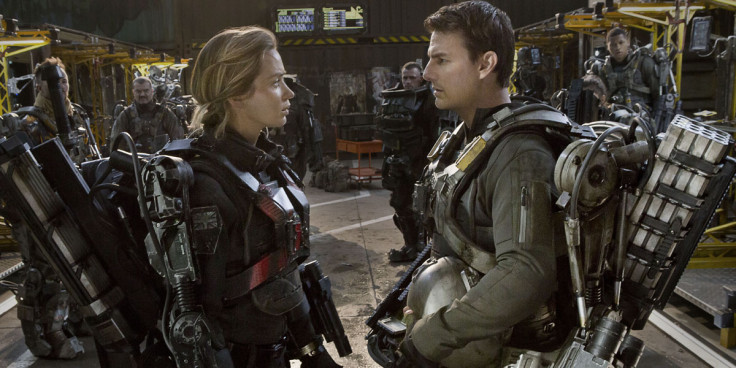 Looks like the much-talked about sequel to the 2014 hit Edge of Tomorrow is happening. The film's writer (and Mission: Impossible - Rogue Nation writer/director) Chris McQuarrie has confirmed that the idea for the film is "locked".
In a recent interview with Collider, McQuarrie spoke about Edge of Tomorrow 2's production status saying: "We have the idea for the sequel locked and loaded."
Earlier this year, while promoting MI:5, actor Tom Cruise said he had already pitched his idea for a potential Edge Of Tomorrow sequel to Emily Blunt, [Edge of Tomorrow director] Doug Liman, & writer Chris McQuarrie. Later, in a separate interview with MTV Movies, Blunt confirmed that she had heard Cruise's "seedling of an idea" for the Edge sequel. So, looks like the team liked what they heard and are planning on going ahead with it.
Meanwhile, McQuarrie also shared some details on the already-announced Mission: Impossible 6 which he will be directing. Talking about topping the gravity-defying action sequences that the franchise is now most recognised for, McQuarrie teased:
"Look, we definitely have to raise the bar, we've got to do that every time. And we have an idea for one sequence in particular and it's one we're very, very excited about. It's going to be incredibly challenging to do, and we're very excited."