Mission Impossible Rogue Nation director teases sequel to Tom Cruise, Emily Blunt starrer Edge Of Tomorrow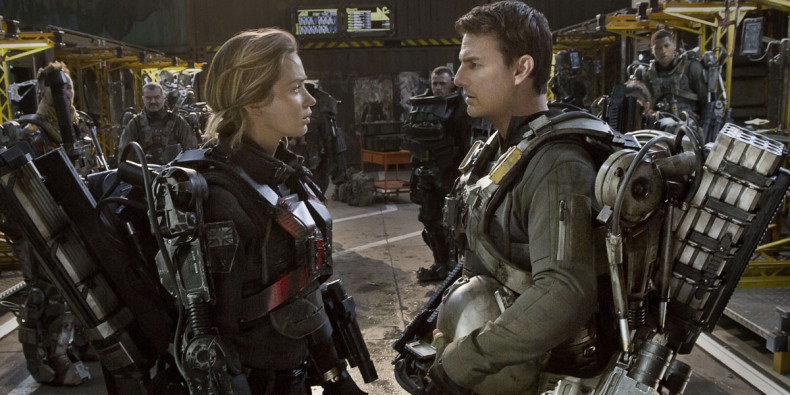 Edge Of Tomorrow was one of those critically acclaimed, good sci-fi films that failed to set the box-office cash register ringing. But that's not stopping the makers from planning a sequel to the Tom Cruise-Emily Blunt starrer.
Mission: Impossible - Rogue Nation writer and director Christopher McQuarrie, who also wrote the screenplay for Edge Of Tomorrow, recently told Uproxx that the team is definitely considering a sequel. "It all comes down to WB [Warner Bros] and Doug Liman [director] and Emily Blunt saying yes," said McQuarrie.
"The idea is there... That was one of the best creative teams I've ever worked with as far as a team of rivals: Emily is one facet of that; Doug Liman is a completely different and opposing force; Tom Cruise is another. And there I am in the middle, just playing to these three really strong, really smart people."
McQuarrie also delved a bit into why the film failed to bring in good numbers and explained how a sequel will stand a better chance of becoming a box office hit.
"What I've learned, having made Mission, is what I would write into the movie to make that movie an easier sell. Edge Of Tomorrow was incredibly difficult to market. From the look of the film to the title, whatever the title was... If people are talking about your movie on social media the weekend it opens and telling each other to see the movie, you're already f--ked. You need to be building your social-media campaign a year before the movie comes out."
"Edge Of Tomorrow didn't have a presence on social media until the weekend it came out, then people go, "Oh my God, it's really good" ... it was too little, too late."