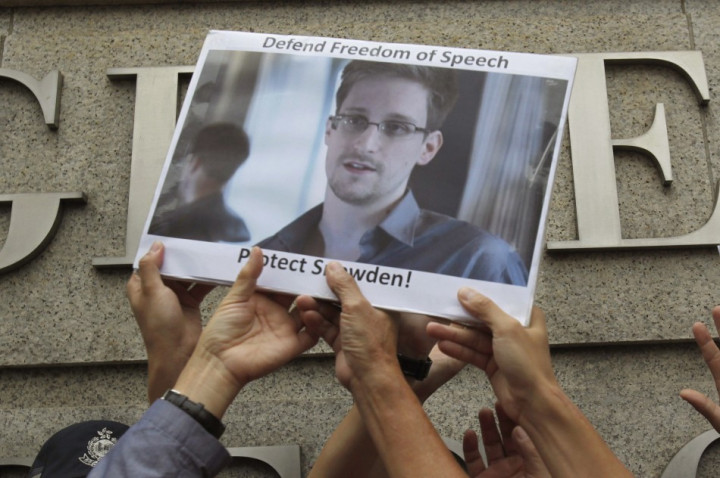 A Verizon chief has slammed US technology giants Google, Microsoft, and Yahoo for 'grandstanding' in their quest for more power to disclose their dealings with the US National Security Agency.
Several tech firms are planning to sue the NSA, in a bid to reveal more about the information they provide the intelligence body. The move comes after former NSA contractor Edward Snowden told the world about the agency's controversial surveillance programmes.
Microsoft and Google have already filed a motion at the Foreign Intelligence Surveillance Court (FISC) to allow them to disclose their policies and some aggregate data relating to their compliance with court-ordered disclosures of customer data.
However Verizon president John Stratton, addressing a media briefing in Tokyo, said these firms are "playing up to their customers' indignation at the information contained in the continuing Snowden leak saga."
"I appreciate that the consumer-centric IT firms that you referenced [Yahoo, Google, Microsoft] that it's important to grandstand a bit, and wave their arms and protest loudly so as not to offend the sensibility of their customers," Stratton said, according to ZDNet.
He added that the companies' actions fail to address the wider issue of "keeping security and liberty in balance", adding: "This is a more important issue than that which is generated in a press release. This is a matter of national security."
Verizon in Hot Water
Some of the documents leaked by Snowden revealed that telecoms services provider Verizon handed over metadata for all calls on its network on an "ongoing, daily basis". The revelations have damaged the company's reputation.
Confirming the company's stance on the issue, Stratton said that Verizon follows the law set by governments and it takes its obligations very seriously.
"Verizon, like every communications company on the planet, operates in many jurisdictions, and our obligation in operating in those jurisdictions is to comply with the law in those places where we do business. So whether that be in the United States, in the United Kingdom, in Japan, whoever it is that we have a licence with to operate our business, we have these obligations," he said.
He added that the information handed over to the NSA went through a "very rigorous process that had oversight by all three branches of the United States government". Referring to the scope of the data provided, Stratton said that Verizon did not provide any of the content of customers' communication.