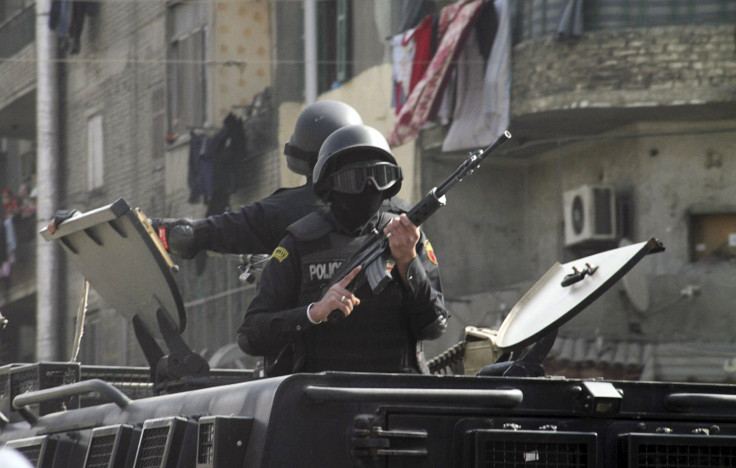 Egypt has allowed its currency to slide to a new low against the dollar, reaching 7.43 after a central bank auction on Monday.
The drop is the latest in a series of six consecutive depreciations for the pound, as Egypt's government seeks to reduce the gap between the official exchange rate and the one available on the black market.
The unofficial exchange rate is around 8 pounds to the dollar.
Led by its President Abdel Fattah al-Sisi, who was elected after he ousted Islamist Mohamed Morsi, Egypt's government is attempting to bring back foreign investors to the country.
Following four years of political and economic instability, which saw revolution and counter-revolution sweep throughout the country, strongman Sisi is seeking to secure billions of dollars of foreign investment at a major conference due to be held in Cairo in March.
The latest depreciation occurred after 18 people were killed in clashes between protesters and police across the country.
Violence broke out in the wake of the death of an activist at a Cairo march on Saturday.
The protests were staged to mark the anniversary of the overthrow of Hosni Mubarak, who had ruled Egypt for decades.