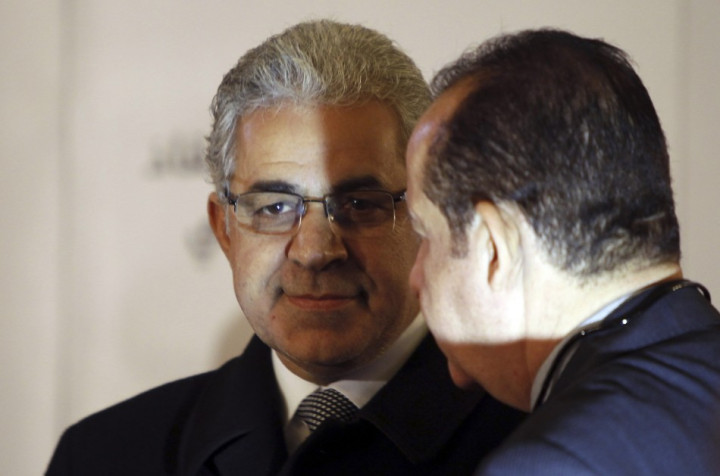 Polling investigators in Egypt are looking into allegations that a landmark two-round vote on a controversial draft constitution has been rigged.
The unofficial tally of referendum results, announced by President Mohammed Mursi's Freedom and Justice party (the Muslim Brotherhood's political arm), has shown a significant majority - 64 percent - in favour of the draft.
But opponents of the constitution, which they say is skewed towards conservative Islam, has accused the government of electoral fraud.
Mursi's party hoped the constitution would represent an opportunity to reunite national forces following weeks of unrest against his attempt, later scrapped, to grant himself sweeping presidential powers.
The Freedom and Justice Party said the post-Hosni Mubarak draft's aim was to "achieve stability in this homeland and to complete its constitutional institutions".
But the draft, drawn up by an Islamist-led council, has been criticised by rights activists, liberals and Christians who fear it will lead to restrictions on the rights of women and minorities.
Among the most controversial articles, the draft says that the "principles of Islamic law" will be the basis of national law. However, this does not mean Egypt will adopt sharia law in its entirety, said some observers.
Beyond the accusations of fraud, the opposition's National Salvation Front (NSF) maintained that a low turnout of just 32 percent of Egypt's more than 51 million voters cast doubts on the legitimacy of the referendum.
The referendum was conducted in two stages, with the first vote on 15 December and the second on Saturday.
Naked blogger
Only about eight million of the 25 million Egyptians eligible to vote in the second stage - a turnout of about 30 percent - cast their ballots. Some 32 percent of eligible voters participated in the first round.
"The referendum is not the endgame. It is only a battle in this long struggle for the future of Egypt," the NSF said. "We will not allow a change to the identity of Egypt or the return of the age of tyranny."
Hamdeen Sabahy, NSF member and former presidential candidate, said: "There is no consensus on this constitution. It has split the country and [the low turnout] indicates it is not acceptable as the constitution of Egypt." In one high-profile protest against the constitution, Egypt's famous naked blogger, Aliaa Magda Elmahdy staged a nude demonstration along with members of the Femen radical feminist group outside the Egyptian embassy in Stockholm.