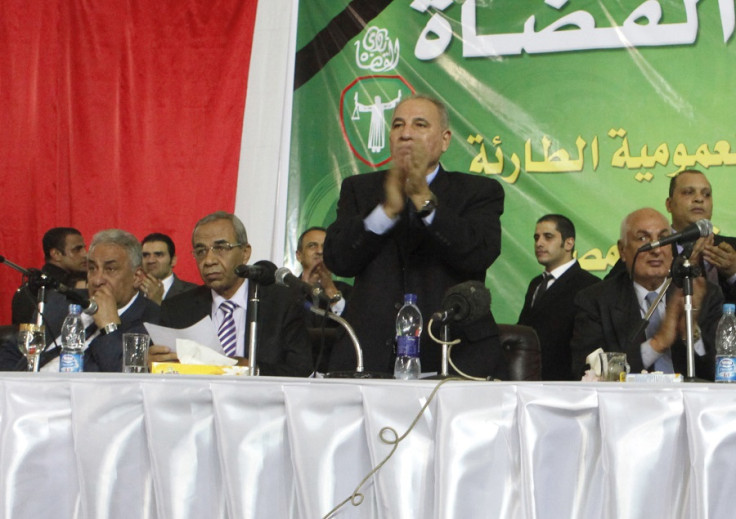 Egyptian Prime Minister Sharif Ismail has sacked his justice minister for saying he would arrest anyone – even "a prophet" during a television interview. Ahmed al-Zind sparked national outrage when he made the comments while talking to the Sada al-Balad channel on Friday 11 March.
Al-Zind was discussing possible defamation of him by journalists in the north African nation. When was asked if he would jail the reporters, he replied that he would jail anyone, "even if it's a prophet, God's peace and blessings be upon him".
Attempting to backtrack, Zind immediately stopped and said: "I ask for forgiveness from God." He added that any "wrongdoer, whatever his identity even judges" would be jailed if found guilty.
Many Muslims in the country were shocked by the remarks and they even drew a warning from Cairo-based Sunni Islam learning centre, Al-Azhar. The influential body said in a statement: "All those involved in public discourse and in the media must respect the name of the Prophet. He should not be subjected to any insult even if it's unintentional," it said in a statement.
It was announced on 13 March that Prime Minister Sharif Ismail had decided to sack the second justice minister in less than a year. Zind's predecessor, Mahfouz Saber, was ousted after implying that the sons of cleaners could not aspire to be judges.
"Prime Minister Sharif Ismail decided to dismiss justice minister Ahmed al-Zind from his post," a statement from the premier's office said. A further explanation of the decision was not outlined in the release.
Al-Zind is no stranger to controversy, in January this year he called for the "mass killing" of Muslim Brotherhood supporters. He said to the same TV station that he "would not be satisfied until 10,000 Brotherhood members were killed for every martyr" referring to the armed forces and the police.
Hundreds of Muslims Brotherhood supporters and activists have been jailed – and many, including former president Mohamed Morsi, have sentenced to death – in a crackdown that human rights campaigners describe as being far worse than under former dictator Hosni Mubarak, who was ousted in the 2011 revolution.