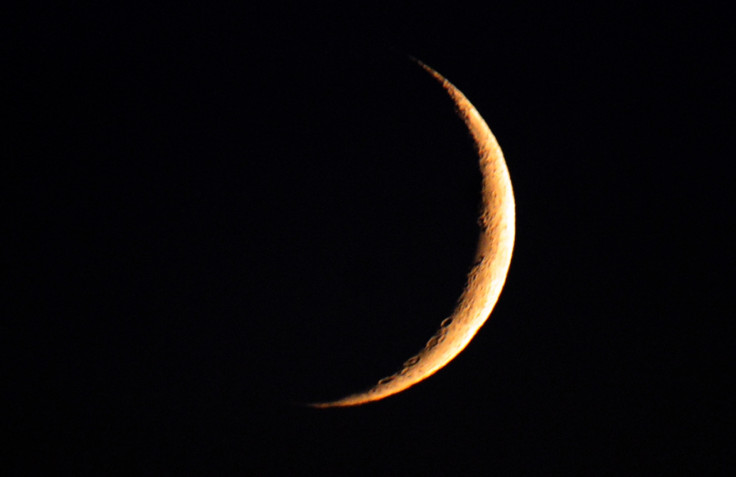 Muslims around the world are eagerly waiting to celebrate Eid al-Fitr that marks the end of Ramadan. The festivities will start after the crescent moon is viewed, marking the beginning of Shawwal, the 10th month of the Islamic lunar calendar.
Muslim countries have formed specific committees to sight the crescent moon to end the month of Ramadan and begin Eid celebration. This year the moon is expected to be visible on Saturday 24 June. However, the celebration varies from country to country, depending on the appearance of the moon.
A website, which follows scientific methods to confirm the moon sighting, claims that there is a "good possibility of sighting in Peru, Ecuador, Hawaii and Polynesian Islands" on 24 June.
Asian countries may have to wait for one more day to begin the festivities as astronomers predict that the moon will be not be visible in most part of the continent.
The Supreme Court in Saudi Arabia has called all the Muslims of the kingdom to look towards the sky and report the sighting of the first moon of Shawwal.
During the month of Ramadan, Muslims abstain from food, drinking, smoking and engaging in sexual pleasures from dawn to dusk. Considered one of the five pillars of Islam, devotees immerse themselves in prayers and charity during the holy month.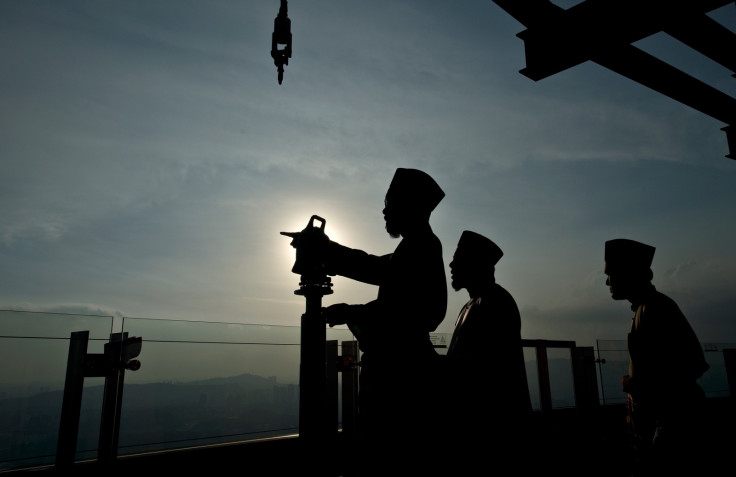 Eid in UK: According to a UK-based website dedicated to moon sighting: "The crescent visibility map below for Shawwal 1438 shows that moon will be born on 24 June 2017 at 02:31 GMT/UT, but it will not be visible by the naked-eye anywhere in the UK/Morocco region on that date."
The website has also warned that the moon may not be visible from Middle East to West Africa and urged Muslims to not to fall prey to false alarms. The moon, however, will be visible around the world on Sunday 25 June.
To commemorate the occasion, Muslims wear new clothes, and start the day with a morning prayer. The festivities last for almost three days and people take part in the celebration by greeting each other "Eid Mubarak".