The 2015 El Niño is more than likely to continue into spring 2016, say meteorologists. They believe this year's climate event could be the biggest El Niño since the 1997-98 event that killed 189 people, and caused over £2.6bn ($4bn) in damage.
An El Niño event occurs every two to seven years, and involves an oceanic warming of the central and eastern equatorial Pacific Ocean. Mike Halpert, deputy director of NOAA's (National Oceanic and Atmospheric Administration) Climate Prediction Centre said: "If you look at ocean temperatures, we know it's warmer in the western part of the Pacific than it was during these other strong [El Niño] events, but it's actually a littler cooler in the eastern part."
What to expect
The US
El Niño events tend to bring a wetter climate to North America, specifically the southern US and the west coast. Some states – especially California – are expecting such heavy rainfall, that flooding is likely.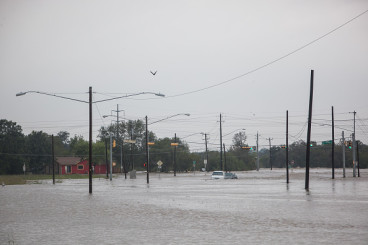 The Federal Emergency Management Agency (Fema) is encouraging the residents of California to prepare for the El Niño season, and to buy flood insurance. Roy Wright, of Fema, said: "If there was ever a time to buy flood insurance, this is the time. You cannot get it at the last minute. There's a 30-day wait period for new flood insurance policies to go into effect." This may come as a surprise, as just over a month ago, 97% of California was in an official drought.
While we're now out of the typical Atlantic Ocean hurricane season, the good news is these climate events tend to reduce the amounts of tropical storms further. Tornadoes, however, are usually more frequent and very aggressive.
Of Florida's 15 deadliest tornadoes (from the past 65 years), 11 have developed during El Niño events. Scott Spratt, meteorologist at the Orlando National Weather Service, said: "During an El Niño year, the majority of tornadoes that we see develop tend to occur at night. It's not that they can't happen during the daytime but the higher percentage of them happen at night while people are sleeping."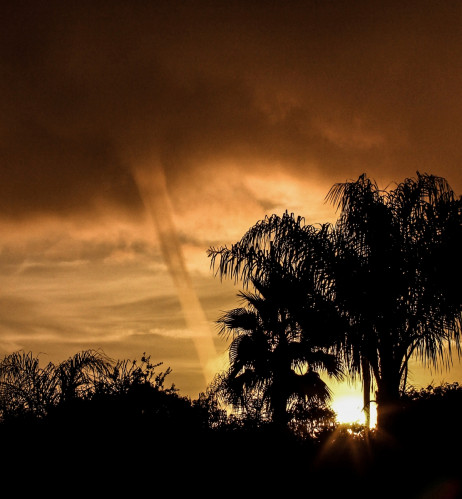 Australia
Australia endures the opposite end of the spectrum and usually has less wet weather, and extremely hot temperatures.
In the 1982 El Niño event, Australia suffered an extensive drought, causing losses of more than A$3bn (£1.4bn, $2.2bn). The south coast suffered record-breaking low rainfall, and wildfires spread across the country in 1983 in response to the climate event.
Wildfires – or bushfires – are a usual occurrence of El Niño events, but this year the threat is higher than usual. Official forecasts suggested New South Wales and Victoria have "above normal" conditions for wildfires.
"Many areas have consistently received below-average annual rainfall across successive years," the forecast states. "This has produced a cumulative reduction in soil moisture levels and increasingly dry forests and grasslands."