Electric cars and VW scandal will cause diesel sales to 'almost disappear'
Surging electric cars and slumping consumer faith after emissions scandal are 'perfect storm' against diesel.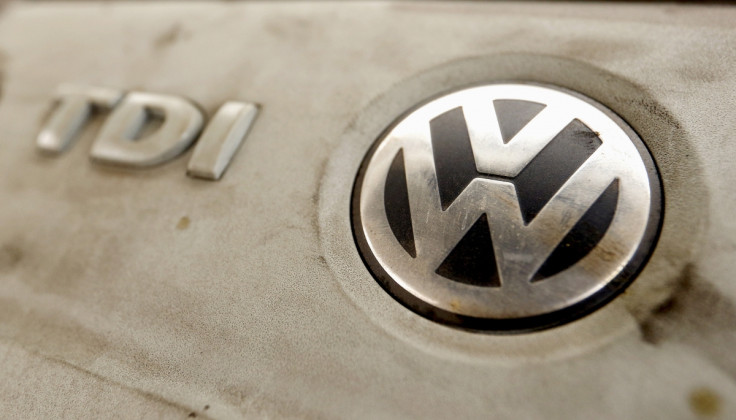 Increasingly capable electric cars and falling consumer trust in the wake of the Volkswagen emissions scandal will cause the global diesel car market to "almost disappear" within the next 10 years, UBS has predicted.
As part of a forecast on the future for diesel engines in cars, the financial services company says the rise in electric cars and tougher emissions regulations has created a "perfect storm" against diesel, once seen as the cleaner alternative to petrol.
UBS says the shift in consumer demands from diesel to electric and hybrid alternatives is "obvious and likely irreversible." Addressing the VW scandal, which saw the discovery of a device in Volkswagen and Audi vehicles designed to cheat through emissions tests, UBS added: "In the aftermath of the Volkswagen diesel issue, politicians and regulators have become highly sensitive and increasingly populist about diesel emissions."
The report, cited by the Financial Times, said the falling cost of electric and hybrid cars will remove the price advantage diesel once had. Added to fallout from Volkswagen, UBS claims diesel's share of global car sales will fall from 13.5% now to 4% by 2025. In Europe, where diesel sales have traditionally been at their strongest, sales will tumble from 50% to just 10%.
Once the obvious option for car manufacturers looking for improved emissions and extra sales to environmentally-conscious customers, diesel engines now face ever-tightening rules over nitrogen oxide emissions. To combat this, and as well as working to improve diesel emissions, almost all car makers are planning to launch electric and hybrid vehicles in the coming years.
Some, like Tesla, have gone all-in on electric, while established car makers with more to lose are taking a conservative approach. The likes of Ford and Volkswagen for now only sell a handful of electric cars based on the same platforms as petrol and diesel alternatives, instead of something purpose-built and designed from the off to be electric. The latter is what Jaguar is now doing with the I-Pace, an electric SUV going on sale in 2018, and Porsche with its Mission-E concept, due on sale by 2020.
While future all-electric cars are arguably the biggest talking point of the motoring industry today, UBS believes mild-hybrid engines (where a petrol engine is aided by an electric motor and energy recovery system) will overtake diesel sales by 2021 and account for a quarter of new car sales by 2025.
© Copyright IBTimes 2023. All rights reserved.