VW emissions scandal explained: This is how Volkswagen is alleged to have cheated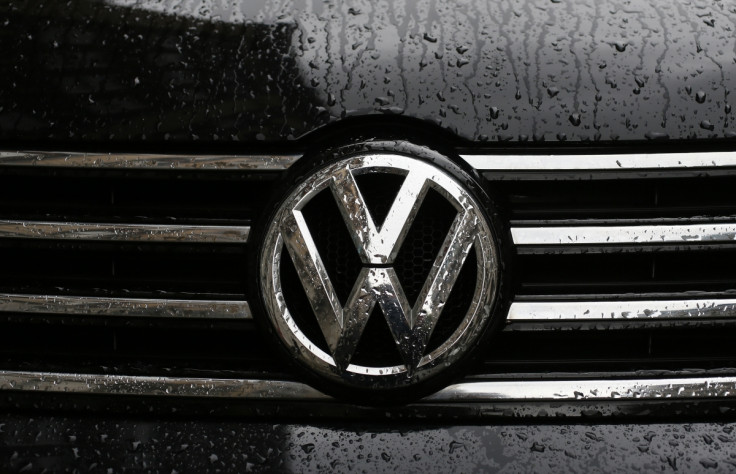 Volkswagen Group of America's exhaust emissions issue will be investigated in a US Congress hearing, it has emerged, as the car maker's US boss says his company has been dishonest and "totally screwed up". The company has set aside €6.5bn (£4.7bn, $7.2bn) to deal with the problem.
Which tests is VW accused of cheating its way through?
All new vehicles must pass emissions tests before going on sale to the public. This involves parking the car on a dynamometer – also known as a rolling road – and running its engine in a series of ways. The contents of exhaust emissions – mostly carbon dioxide and nitrogen oxide (NOx) – are monitored and checked against the legal maximum, which varies by country. In the US, where the emissions scandal began, the limit is 31mg of nitrogen oxide per km drive; in Europe this is 80mg, making it much easier for car makers to comply.
Which cars are affected?
The following cars, sold in the US, are affected:
Jetta (Model Years 2009 – 2015)
Beetle (Model Years 2009 – 2015)
Audi A3 (Model Years 2009 – 2015)
Golf (Model Years 2009 – 2015)
Passat (Model Years 2014-2015)
For now, the US Environmental Protection Agency (EPA) has not named any more affected vehicles, but industry group Transport & Environment has already claimed the scandal could spread to cars sold in the UK and Europe. UK emissions testing company Emissions Analytics told IBTimes UK other manufacturers could be guilty. As well as Audi, VW also owns Seat, Skoda, Bentley, Bugatti, Lamborghini and Porsche, plus Ducati and truck makers Scania and Man. For now, none of these other companies have been implicated in emissions cheating.
VW uses an illegal 'defeat device' to evade emissions tests
The EPA blew the whistle on VW when it found a "defeat device" in a number of its cars. This device can tell when the car is being driven normally (by its owner) and when it is being tested for emissions (before it goes on sale, and during future MOT and other roadworthy tests). This device communicates with the car's computer to adjust how the engine is running, reducing emissions to legal levels only when it is being tested.
"VW manufactured and installed software in the electronic control module (ECM) of these vehicles that sensed when the vehicle was being tested for compliance with EPA emissions standards," the EPA wrote in a document sent to VW. Controlled by an automatic switch, the defeat device monitors the position of the steering wheel, vehicle speed, engine barometric pressure and how long the engine has been running for, among other variables, to work out when the vehicle is being tested.
Although VW's is a fairly complex approach, previous efforts to cheat the system have seen other manufacturers set a car to automatically adjust its engine mapping based on whether the bonnet is open, which it is during testing.
The EPA added: "During emission testing, the vehicles' ECM ran software which produced compliant emission results under an ECM calibration that VW referred to as the 'dyno calibration'... at all other times during normal vehicle operation, the 'switch' was activated and the vehicle ECM software ran a separate 'road calibration' which reduces the effectiveness of the emission control system."
As a result of this simple switch from "dyno" to "road", emissions of NOx increased by a factor of between 10 and 40 times above EPA compliant levels, depending on how the car was driven. These figures fly in the face of claims by VW and other manufacturers that diesel engines are a more economical choice and less harmful to the environment than their petrol alternatives.
Emissions testing is compulsory by law and every new vehicle which passes the test is awarded with a certificate to prove its cleanliness.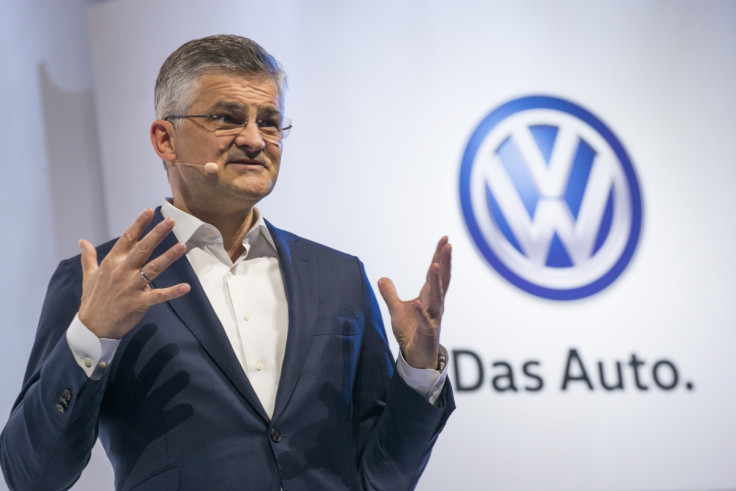 What exactly did VW do wrong?
Adjusting the mapping of an engine to suit its environment and driving conditions is nothing new – modern cars automatically adjust how much fuel and air they take in depending on how and where they are driven. But to be given a certificate of roadworthiness, every manufacturer must declare all auxiliary emission control devices (AECDs) attached to the vehicle.
The EPA said these devices include any that sense temperature, vehicle speed, engine RPM, gear and more. Volkswagen did not declare the switchable "defeat device" system programmed into the computer.
The EPA states: "Due to the existence of the defeat devices in these vehicles, the affected Volkswagen vehicles do not conform in all material respects to the vehicle specifications described in the applications for the certificates of conformity that purportedly cover them."
Will there be a recall?
The EPA did not issue a recall order and VW has not yet announced one but it is difficult to see how the company can remedy this situation without recalling all affected vehicles and adjusting their engine maps so they pass emissions tests. This will likely reduce their power and change their driving characteristics, and will need to be done at a VW dealership.
It was additionally reported that 482,000 US vehicles were affected, but VW has since said up to 11 million vehicles are running the software at the centre of the scandal. For now, it is unclear how many cars are actively using the defeat device.
In addition to this cost, VW faces a fine of up to $37,500 (£24,300) per offending vehicle, totalling $18bn – over a third of the company's global market cap. Its share price has tumbled over 20% to a four-year low since the emissions scandal news first broke.
Has this happened before?
Yes. In 1998 the EPA fined Honda $17m and Ford $6.5m for fitting vehicles with devices designed to defeat engine emission control systems. Recalling and adjusting 1.6 million vehicles cost Honda $250m, while Ford paid $1.3m to fix 60,000 of its Econoline vans.
© Copyright IBTimes 2023. All rights reserved.