Elisagate: Anonymous Sabu in Flame War with Finnish Security Expert Mikko Hypponen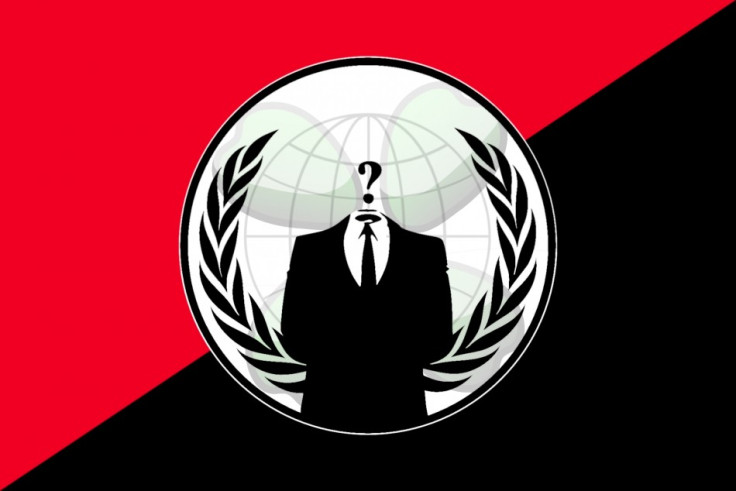 Following the Anonymous collective's declaration of war against Finnish online censorship, prominent Anon Sabu has entered into a flame war with F-Secure's Chief Research Officer Mikko Hypponen.
The flamewar began on Twitter after Sabu directly tweeted Mikko asking him what he was doing to combat a recent court ruling blocking access to the PirateBay website in Finland. Initially reasoned, the twos' interactions took a turn for the worse after Mikko declined a request by Sabu to work with him to combat the country's online censorship.
"@mikko Message me on IRC. Perhaps we can help each other with this situation in .fi. #elisagate #f[**]kcensorship #anonymous" read Sabu's tweet. Mikko soon replied; "@anonymouSabu I'll pass thanks."
Following the comments the conversation turned hostile with Sabu tweeting back attacking Mikko's alleged disinterest in "serving the people." Specifically Sabu charged Mikko of caring more about selling his company's products than stopping online censorship.
"@Mikko has in interest in feeding his pockets, not serving the people. His connections to the government of Finland come before his people" read one of Sabu's tweets. "@TPB_Stun @mikko Same s[**]t with every other whitehat. They are cowards. And have to watch every word they say as it affects their contracts," added another.
Sabu later called for a boycott of F-Secure claiming the company supported online censorship. "Anyone using F-Secure products should boycott immediately. They are in accordance with the Finnish government to censor their web. @mikko."
Mikko subsequently challenged Sabu's accusations reporting that he and F-Secure in no way supported the Finnish block clarifying: "Despite what Mr. @anonymouSabu tries to tell people, F-Secure does NOT support online censorship. Quite the contrary."
Since tweeting his response at 4.40pm Mikko's account has gone silent, though Sabu has continued tweeting against Mikko and as a result several other Twitter users have also weighed-into the debate.
F-Secure is a Finnish online security company with 18 offices and a presence in more than 100 countries. Mikko Hyppönen has worked with F-Secure since 1991 and is currently the company's Chief Research Officer. He has a track record of assisting law enforcement across the world deal with cyber-criminality and has advised several governments on cyber-policy.
Living up to the collective's namesake, little is known about Sabu past that he is a prominent member of Anonymous. In the past, despite there being several groups claiming to have discovered his identity, there is next to no official data on Sabu. His recent flame war with Mikko is not the first he has publicly had on Twitter. Earlier in 2011 Sabu had a similarly heated exchange with the UK Guardian's Technology Editor Charles Arther after he requested the Anon explain certain details regarding data he was claiming to possess.
At the time of writing the debate between Mikko and Sabu supporters was ongoing.
AMENDMENT: This article was changed 8:04am 10/01/2012 After Guardian Technology Editor Charles Arthur contacted the International Business Times UK clarifying he had not requested an interview from Sabu.
© Copyright IBTimes 2023. All rights reserved.