Elon Musk has said that he will soon announce a pickup truck variant of his Tesla cars. In a Twitter conversation with his followers, he confirmed that after the Model Y is revealed, he will be extending the Tesla catalogue to include a pickup truck as well.
Musk had been in the news throughout last year – from launching electric cars to announcing rocket-powered ballistic missile-styled transportation options. Tesla, his motoring and power company, also grew to become one of the biggest car makers in the world last year. During the Tesla Semi truck launch, he also showed a quick glimpse of his next supercar, which is called the Roadster 2.0.
Apart from confirmation that the yet to be named pickup truck will be bigger than the Ford F-150, not much else is known about the project as of now.
According to a report in Futurism, the launch of Tesla's next car is slated for late 2019 or early 2020, and will be the Model Y – an SUV crossover version of the popular Model 3. This would put the pickup truck's possible launch at least two-to-three years from now, unless Musk has a surprise up his sleeve.
In late December, a Twitter user asked Musk for an electric pickup and he responded by saying, "I promise that we will make a pickup truck right after Model Y. Have had the core design/engineering elements in my mind for almost 5 years. Am dying to build it," he tweeted.
While actual production of the pickup might begin after a few years, it is likely to be unveiled between October 2018 and April 2019, noted Futurism. This also falls in line with the timeline which Tesla follows with its cars, which normally involves showing off the car in a grand event a full year before it goes into production.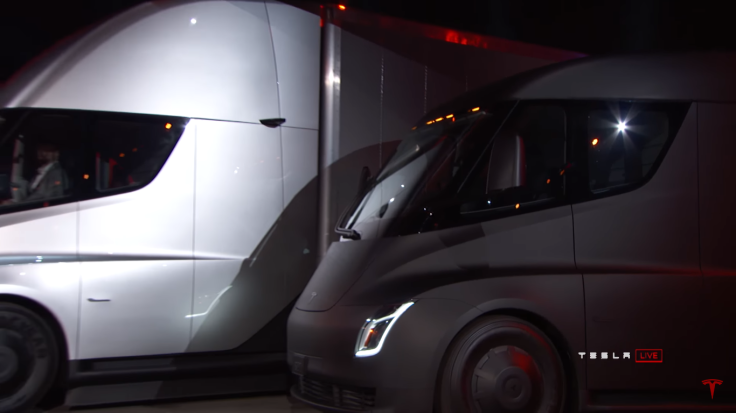 As for the size of the vehicle, a user asked him on Twitter if it will be as big or bigger than the Ford F-150, to which he replied, saying, "Similar in total size. Maybe slightly bigger to account for a really game-changing (I think) feature I'd like to add." It is not clear at this time what this game-changing feature will be.
As of now, Tesla has 3 cars – the Model S, 3, and X. The Model Y will be launched in a few years and the Roadster 2.0 is in the works as well, with the company taking orders. The Semi is also in the pipeline, with reports confirming that several companies have enquired about bulk orders. This would mean that Musk will soon have a Tesla vehicle in almost every segment.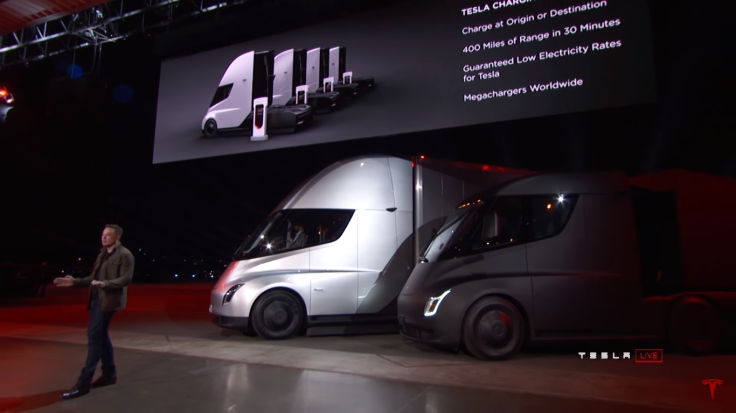 A report recently pointed out that soon after the announcement of the Model 3, over 500,000 people paid their $1,000 (or £1,000 in the UK) reservation fee for a car that was not even in production at the time. In spite of several hiccups and the company falling short of its delivery goals, Tesla reportedly gets over 1,800 reservations for the Model 3 every day.
Considering the amount of trust most people have on Musk, he might just build a pickup truck if everything goes according to plan.