Elon Musk Wants X To Replace Banks By 2024
Musk essentially wants to turn X into an everything app and he has taken several radical steps to ensure the same.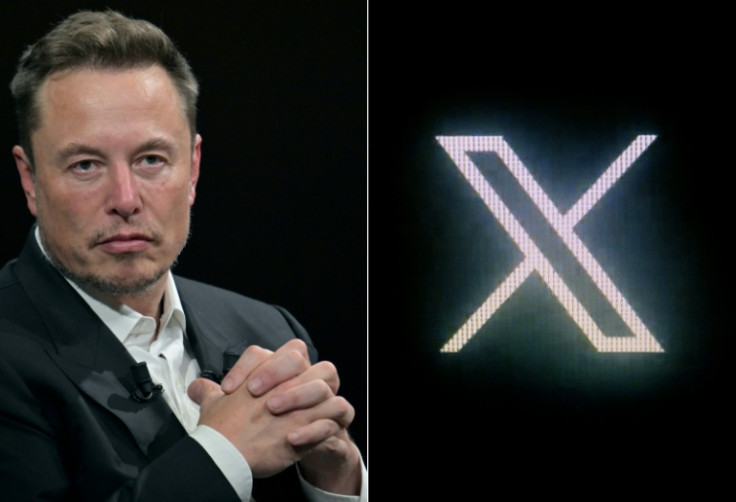 Tesla CEO Elon Musk bought X (formerly Twitter) last year, and since then he has introduced several changes to the app. Now, he wants the app to become an alternative for banks by the end of the year. Musk had an all-hands call with his employees on Thursday and revealed his expectations for X during the call.
"When I say payments, I actually mean someone's entire financial life," The Verge quoted him as saying.
"If it involves money. It'll be on our platform. Money or securities or whatever. So, it's not just like send $20 to my friend. I'm talking about, like, you won't need a bank account." Musk expects it to become a reality by the end of 2024, however, there is nothing concrete on paper yet.
"It would blow my mind if we don't have that rolled out by the end of next year," Musk said.
X is trying to obtain money transmission licenses across the United States to become an app that also provides financial services. So far, it has already acquired a currency transmitter licence for the social media platform in Rhode Island.
A currency transmitter license is legally required for companies that facilitate financial activities on behalf of users related to sending and receiving money. This includes both fiat and crypto assets.
It needs to be noted that Musk does have some experience in the financial technology sector. He founded the payments app PayPal in the late 1990s along with venture capitalist Peter Thiel and others. It went public in 2002 and was acquired by eBay soon after for $1.5 billion.
Musk has been under immense scrutiny since the day he acquired Twitter. He has made several changes to the social media app.
In fact, X has also started rolling out the long-rumoured audio and video calling feature. Musk essentially wants to turn X into an everything app.
In line with this, he recently introduced a new feature that lets you allow only verified users to reply to your posts. He might also roll out a fee for new users to use X's (formerly Twitter) basic features.
The social media platform has already begun charging new users in New Zealand and the Philippines, and the same might be implemented in other countries as well. They are being charged about $0.75 and $0.85, respectively, each year to be able to upload content on X. People who opt out of paying will only be able to read posts and watch videos.
© Copyright IBTimes 2023. All rights reserved.