X (Twitter) Rolls Out Video, Audio Calls, Here's How To Use It
While the video and audio calling feature has finally started rolling out, it will be exclusive to premium subscribers only.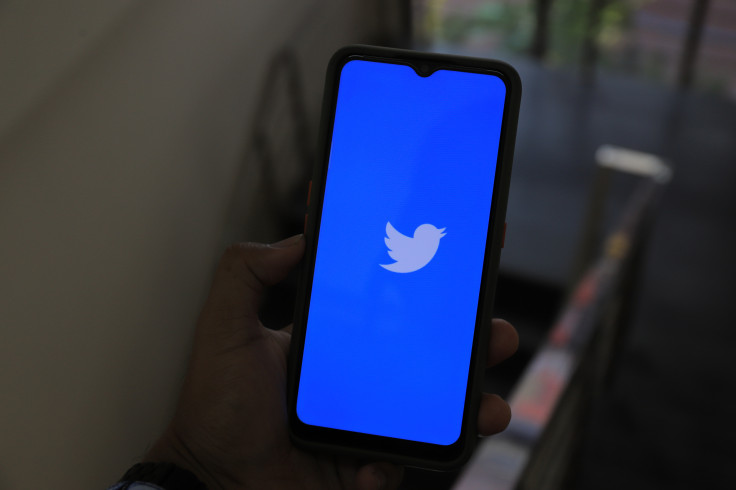 X (formerly Twitter) has finally started rolling out the long-rumoured audio and video calling feature. To recap, X confirmed that the platform is prepping to add support for video calls back in August.
X has launched an early version of the much-hyped feature, which will be available first on iOS. The feature is set to arrive on Android as well.
On the downside, the feature will be limited to premium subscribers. However, everyone else will be able to receive calls.
Is Elon Musk turning X into an everything app?
Twitter owner Elon Musk has been sparing no effort to transform X into an everything app. In line with this, Musk recently introduced a new feature that lets you allow only verified users to reply to your posts.
Moreover, the 52-year-old tech mogul added live video streaming and downloads to X last month. Taking to X, Musk has now announced that an early version of video and audio calling has been added to the social media platform.
The feature, which is turned on by default, will be available to X users on iOS first. Last month, hashtag inventor and open-source advocate Chris Messina found X's code that implied users will have to sign up for a premium subscription to use the feature.
The X Premium subscription costs £11 per month for iOS and £114.99 per year for Android in the UK. With X Premium, you get a verification badge, the ability to edit posts after sending them and exclusive access to new features and app customisations.
Notably, X premium subscribers who have an iPhone can follow these steps to access the new audio and video calling feature.
After opening X on your iPhone, tap on the envelope icon for your inbox.
Here, you can either open an existing conversation or start a new one.
Now, there's a call button on top of the chat.
You'll get the option to start an audio or video call when you tap this button.
The ability to make audio calls comes with basic features like ending the call, muting/unmuting the mic and putting calls on the speaker.
Video calling offers the same features and the option to switch to the front or back camera. You can head straight to the message settings to enable or disable this feature. Moreover, you can choose who can call you on X.
For instance, you can allow people you follow, people from your address book or verified users to call you. Regrettably, details about this feature's arrival on Android are still scarce.
© Copyright IBTimes 2023. All rights reserved.