Elon Musk Wants Wikipedia To Change Its Name To 'Dickipedia'
He also asked the company to add a cow and a poop emoji to his Wiki page.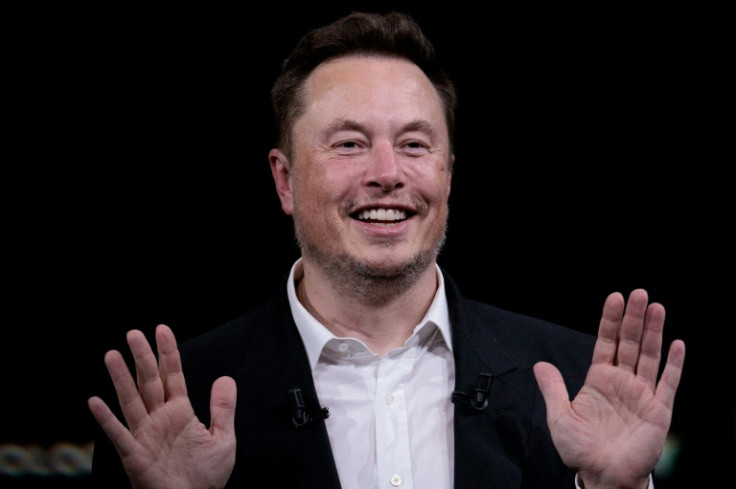 Elon Musk is infamous for his over-the-top tweets, statements, and tongue-in-cheek humour. He has now offered $1 billion to Wikipedia if it changes its name to "Dickipedia".
Musk, in a post on X (formerly Twitter), made the weird proposal with a condition attached. He said that Wikipedia will have to maintain the new name for a year if they want the money.
"I will give them a billion dollars if they change their name to Dickipedia," Musk wrote in the post on X, adding that it would be in the "interests of accuracy".
He also asked the company to add a cow and a poop emoji to his Wiki page. When a user suggested that Wikipedia should take the offer because they can always change the name once they have received the money, Musk wrote: "One year minimum. I mean, I'm not a fool lol."
In a different post, he shared a screenshot of Wikipedia's homepage, which mentioned "Wikipedia is not for sale" and "a personal appeal from Jimmy Wales".
He asked: "Have you ever wondered why the Wikimedia Foundation wants so much money? It certainly isn't needed to operate Wikipedia. You can literally fit a copy of the entire text on your phone! So, what's the money for? Inquiring minds want to know ..."
The post has garnered 9.9 million views and thousands of likes. Several X users commented on the post and managed to mock both Wikipedia and Musk.
"They're always asking for donations, so be careful. They might come to collect," said a user.
"Typical rich guy... Only willing to donate if the institution names itself after him!" remarked a user.
It comes months after Wikipedia founder Jimmy Wales slammed Musk for censoring tweets from critics of Turkish President Recep Tayyip Erdogan in Turkey.
Elon Musk, a self-proclaimed free speech absolutist, had come under fire for reportedly censoring the Twitter accounts of opponents of the Turkish government earlier this year. Turkey held its parliamentary and presidential elections on May 14. Musk was accused of censoring the tweets a day before the country's highly contested presidential election.
Twitter (now X) had failed to reveal what posts or tweets it blocked just before the country went to the polls. It also did not mention at whose directive the step was taken.
"In response to legal process and to ensure Twitter remains available to the people of Turkey, we have taken action to restrict access to some content in Turkey today," Twitter's Global Government Affairs account announced in a post on X.
"We have informed the account holders of this action in line with our policy. This content will remain available in the rest of the world," the statement further stated.
This did not go down well with Twitter users, who slammed Musk for his actions. Wales was one of the people who called out Musk for not supporting free speech.
Wales said that when he faced similar pressures at Wikipedia, he pushed back and did not give in.
"What Wikipedia did: we stood strong for our principles, fought to the Supreme Court of Turkey, and won. This is what it means to treat freedom of expression as a principle rather than a slogan," Wales wrote in a Twitter post.
As of now, Wikipedia has not responded to Musk's offers. Given their history of conflict with Musk, the website is unlikely to accept the offer.
© Copyright IBTimes 2023. All rights reserved.