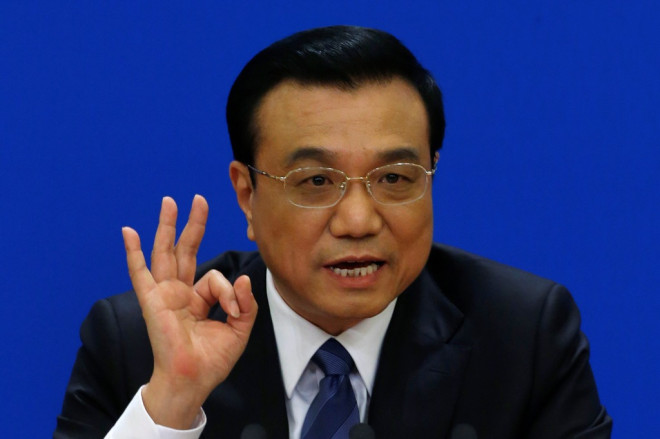 Emerging markets have regained the ground lost in 2014, as investors seized on strong US manufacturing data and sentiment that China will act to boost its stuttering GDP.
Following a ninth straight day of gains, the benchmark MSCI Emerging Markets Index was up 0.2% at 1,003.07 on Wednesday. After a disastrous few months, it means that the markets have erased the losses incurred and are in their strongest position this year.
While investors were boosted by news that some Chinese cities are looking to ease restrictions on home purchases, the biggest reason for the boost lies with signs of a stronger recovery in the United States.
Better-than-expected manufacturing results suggested that the US recovery is gaining momentum. Investors are looking more confident that US exports can help boost growth in the emerging nations.
Moreover, recent signals from the Federal Reserve that monetary stimulus will continue delivered a timely boost. Fed Chair Janet Yellen said that the central bank would extend its extraordinary measures, which the markets took as a positive sign that interest rates wouldn't be hiked any time soon.
Manufacturing data from China also boosted emerging countries. China's official state manufacturing index posted lukewarm growth, and analysts are concerned that Beijing will miss its target for 7.5% growth this year.
Pressure is mounting on Premier Li Keqiang to intervene to boost growth, which was revised to 7.4% for the first quarter in the latest median estimate.