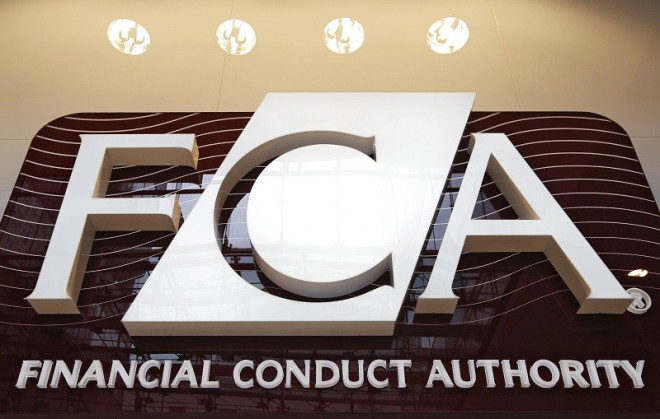 The Financial Conduct Authority has warned that 2014 could be another bruising year for emerging markets.
In its Risk Outlook, the watchdog warned that emerging markets will be susceptible to losses as the Federal Reserve tapers its bond buying programme.
While this is already happening at a slow, steady pace, the withdrawal of monetary stimulus could hurt riskier assets in growing economies, as the markets readjust to life without central bank support.
The FCA warned that capital outflows from emerging markets could affect investors with large exposure in the short-run, while the global economy could take a hit over a long term period.
Funds have already started moving to developed economies over emerging ones to exploit better yields.
As a result, emerging market currencies have come under pressure and the FCA sees this trend of volatility continuing this year. With US growth on track and the dollar set to strengthen, investors holding onto already-volatile emerging market currencies may be tempted to withdraw.
The FCA pointed to China's performance as an important factor in the price of commodities worldwide. A slowdown in China means a slowdown in commodities globally.
The report comes days after the Bank of England's Financial Policy Committee warned of complacency among emerging market investors, making specific reference to the Ukraine crisis, Fed tapering and interest rate fluctuations.