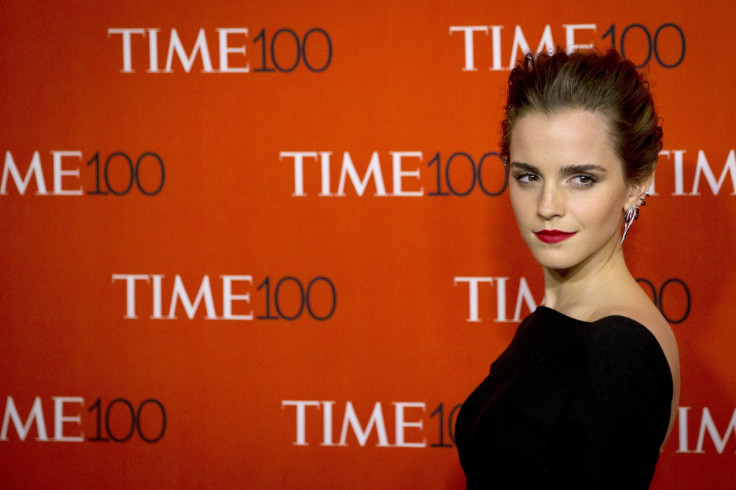 Hollywood actor Emma Watson has announced plans to give up acting to focus on another passion. The Harry Potter star is set to take a year-long sabbatical from the big screen in a bid to become a better intersectional feminist.
The term, intersectional, was coined by American professor Kimberlé Crenshaw in 1989 and revolves around the view that women experience oppression in varying configurations and in varying degrees of intensity.
Speaking to author and feminist Bell Hooks for Paper magazine, the 25-year-old, who is a goodwill ambassador for UN Women and figurehead of the gender equality campaign HeforShe, said that she must work on her "own personal development" if she was to make any impact on women's rights.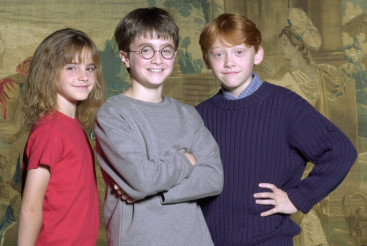 "I'm reading so much and exposing myself to so many new ideas. It almost feels like the chemistry and the structure of my brain is changing so rapidly sometimes," Watson explained. "It feels as if sometimes I'm struggling to keep up with myself. It's a really cool period of time for me. My work that I do for the UN is all very clearly outlined, but my personal views and opinions are still being defined, really."
With stars including Miley Cyrus, Caitlin Moran and Beyoncé taking it upon themselves to thrust women's rights into popular culture after proclaiming themselves feminists, Watson has already pre-empted the criticism she may face and therefore wants "to do a lot of listening" during her time off.
"My own personal task is to read a book a week, and also to read a book a month as part of my book club," she explained. "I'm doing a huge amount of reading and study just on my own. I almost thought about going and doing a year of gender studies, then I realised that I was learning so much by being on the ground and just speaking with people and doing my reading."
Watson, who rose to fame as feisty Hermione Granger, has appeared in other big screen hits including The Bling Ring, My Week With Marilyn and cult independent movie Perks Of Being A Wallflower.