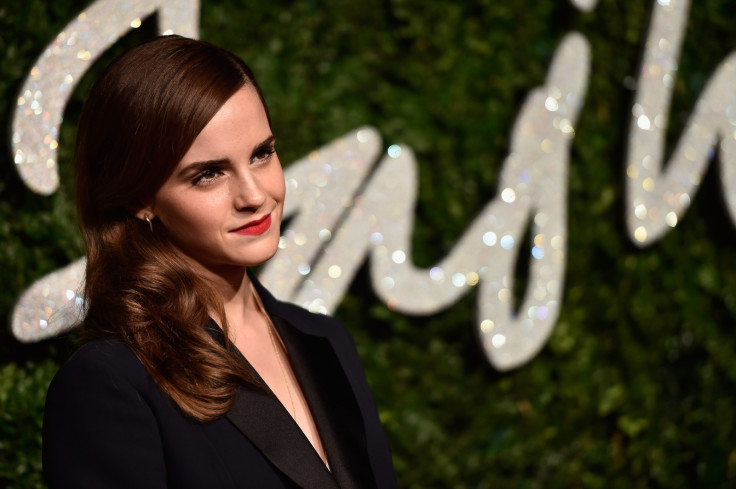 Emma Watson is rumoured to be dating US tech entrepreneur William Knight. The 25-year-old actress, who is well known for her role as Hermione Granger in the Harry Potter films, first met the businessman in September 2015.
The two also apparently enjoyed a break at a luxury Californian retreat. A source told The Sun: "Mack is just a normal, down-to-earth guy who has nothing to do with Hollywood, and Emma loves that. She was left really hurt by her break-up with Matthew (Janney) and it's taken her more than a year to feel ready to start again with somebody. They're really happy with each other and see each other whenever Emma does not have work commitments."
Watson was in a long-term relationship with William Adamowicz, but parted ways in January 2014. She briefly dated Matthew Janney, whom she met while they both studied at Oxford University.
"I felt really uncomfortable, even before my relationship ended," she told Vogue UK about her split with Janney. "I went on a silent retreat, because I really wanted to figure out how to be at home with myself."
"The boyfriends or partners I've had have generally made me feel really cherished," she added. "They've built me up. I certainly haven't found that with doing all that I do or being all that I am, that I've struggled in my love life."
During an interview with Elle, she mentioned one of her favourite lines from her film, The Perks Of Being A Wallflower and how it has affected her love life.
"We accept the love we think we deserve," she said. "I haven't always dated super-nice guys. I guess it resonated with me in that way. That line was a real kind of, OK, I have a responsibility to myself."