Jennifer Lawrence praised by Emma Watson as she slams Hollywood gender wage gap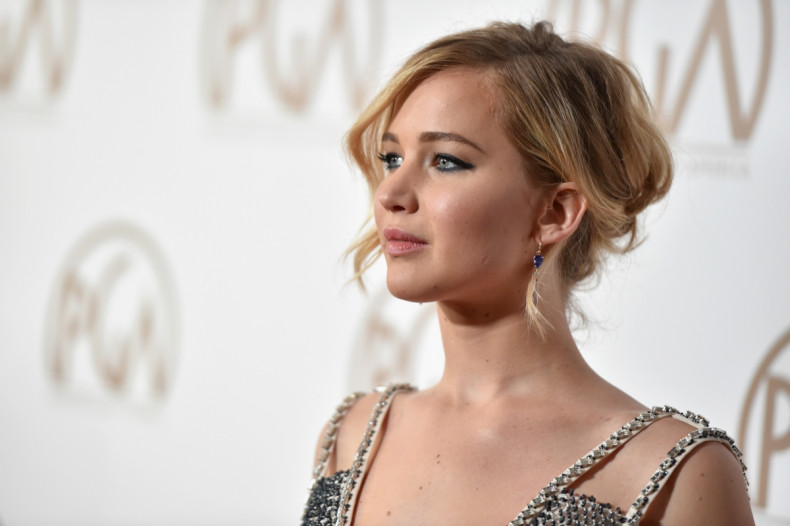 Jennifer Lawrence has been praised by a number of her peers, including Emma Watson and Bradley Cooper, for launching an attack on Hollywood regarding its gender pay gap at the same time it was revealed she has dropped out of Richard Linklater's upcoming movie, The Rosie Project.
The essay she penned about sexism in the industry when it comes to wages went live online last night (13 October), hosted exclusively on friend Lena Dunham's website, Lenny.
It is unclear whether her decision to pull out of the Boyhood director's movie is associated with her anger towards the wage gap or whether it is because she is being eyed to star in an alternative project, this time under the watchful (and stylistic) eye of Black Swan helmer Darren Aronofsky.
Meanwhile, at the forefront of her essay was the recent revelation that she and Amy Adams were paid considerably less than their American Hustle male co-stars, something Lawrence explained she had only found out after emails that were hacked from Sony Pictures surfaced at the end of 2014.
"I didn't get mad at Sony. I got mad at myself. I failed as a negotiator because I gave up early," she noted. "I didn't want to keep fighting over millions of dollars that, frankly, due to two franchises, I don't need.
"I would be lying if I didn't say there was an element of wanting to be liked that influenced my decision to close the deal without a real fight. I didn't want to seem 'difficult' or 'spoiled'. At the time that seemed like a fine idea, until I saw the payroll on the internet and realised every man I was working with definitely didn't worry about being 'difficult' or 'spoiled'."
The 25-year-old added: "All I hear and see all day are men speaking their opinions, and I give mine in the same exact manner, and you would have thought I had said something offensive. I'm over trying to find the 'adorable' way to state my opinion and still be likable!"
Other stars who have shared their support of Lawrence's letter alongside Watson, the goodwill ambassador for UN women, and American Hustle co-star Cooper include Hunger Games co-star Elizabeth Banks, Crimson Peak actress Jessica Chastain and American Sniper star Sienna Miller.