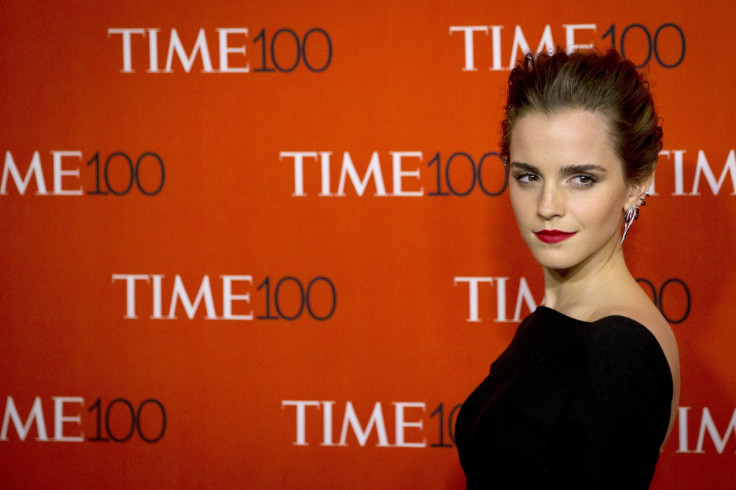 Hollywood actress Emma Watson has denied reports that she was the target of a foiled kidnapping plot.
An article published in The Sun claimed that the former Harry Potter star, who has been shooting scenes for the live-action Disney remake of Beauty And The Beast at Shepperton Studios in Surrey, had narrowly escaped danger.
According to the story, two alleged would-be culprits, thought to be cleaners at the site, had been planning to either kidnap the 25-year-old, or steal from her.
"There was concern about her safety. The taxi staff reported what had been overheard after a night shoot," a source told the publication.
"They said the two studio staff travelling in the cab were chatting a foreign language, unaware that the driver could understand every word."
The driver is said to have saved the day by alerting film chiefs to the plan. In the wake of the alleged incident security around the site was bulked up and a personal guard is believed to have been assigned to the actress on the film set to increase the safety of the Noah star, who has been the target of stalkers before, while she is on set.
However, a representative for the actress insisted that there was no truth to the report, telling IBTimes UK :"The story was looked into by production and found to be unsubstantiated and untrue"
In January, Watson couldn't hold back her excitement when she announced that she had been cast as Belle in the live-action adaptation of Disney's classic fairytale Beauty and the Beast.
"I'm finally able to tell you...that I will be playing Belle in Disney's new live-action Beauty And The Beast! It was such a big part of my growing up, it almost feels surreal that I'll get to dance to Be Our Guest and sing Something There," she wrote in a Facebook post.
She added: "My six-year-old self is on the ceiling –heart bursting. Time to start some singing lessons. I can't wait for you to see it. Emma x."