Energy transition chatter should go beyond Western viewpoints, says Shell CEO
Don't be tone deaf to energy transition concerns of emerging economies, Ben van Beurden tells the World Petroleum Congress.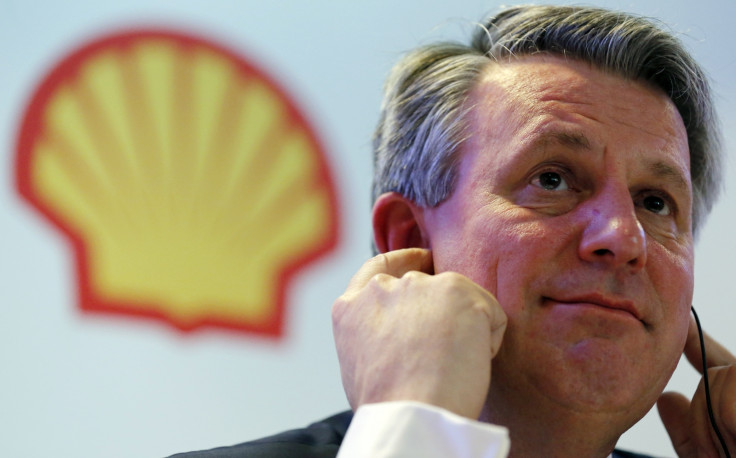 Discussions over the global energy mix and the transition to a low carbon global economy should not only focus on Western perspectives, according to Royal Dutch Shell's chief executive officer Ben van Beurden.
Speaking at the 22<sup>nd World Petroleum Congress in Istanbul, Turkey, van Beurden said "too often" energy transition is considered from the perspective of the European or the North American end-user.
"And it is true, that these areas of the world have a historical responsibility for the greenhouse gases in our atmosphere which translates into a responsibility to act today.
"But demographic realities alone mean that it is not enough to consider these areas. If Norway, or Germany, or California were to switch entirely to battery electric cars that would be progress. But nobody should believe it would be progress enough."
Van Beurden quipped that what happens in England is important, but what happens in Ethiopia is at least as important. "From Denmark to the DRC, from the US to Uganda, to India, to China, there is a lot of work to do."
The Shell CEO said energy transition is regularly portrayed in terms that compare it to a revolution; a moment in time when everything changes. "In truth, different countries and different sectors will advance at different speeds. In truth, we are not talking about a moment in time, but of change that will take place over generations."
There are areas of the world where energy demand is still to expand, like Asia and sub-Saharan Africa, he added.
"These are areas that are not, on the whole, locked in to a coal-driven system. There is the potential for them to shift more directly onto a less energy-intensive pathway to development.
"Even so, these growing countries will still require hydrocarbons to develop their industries. Not least because there are some sectors of the economy that are just not yet able to achieve zero-carbon," he concluded.
© Copyright IBTimes 2023. All rights reserved.