Qatar to take legal action against Saudi Arabia in wake of Gulf boycott
Both Saudi and Qatari delegations to the ongoing World Petroleum Congress have largely avoided each other.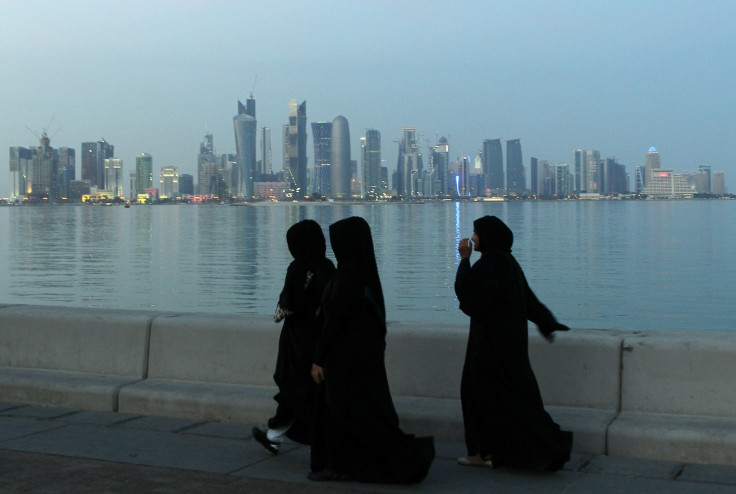 Qatar is to take legal action against Saudi Arabia for damages caused by the blockade imposed on Doha by Riyadh, the country's Attorney General's office has confirmed.
The confirmation came as the 22nd World Petroleum Congress – the industry's premier global event – got underway in Istanbul, Turkey, where the delegations of both countries have largely avoided each other given the ongoing diplomatic tensions.
Qatar has said a central committee has been formed under its attorney general Ali Bin Fetais Al-Marri to ensure those hit by the sanctions receive adequate compensation from the blockading countries, which also include the United Arab Emirates, Bahrain and Egypt.
In June, the aforementioned Arab nations accused Qatar of "adopting various terrorist and sectarian groups aimed at destabilising the region including the Muslim Brotherhood Group, Daesh (Isis) and Al-Qaeda" before severing ties.
The diplomatic row has since escalated to a full-scale economic embargo, especially on account of the hardline stance taken by Saudi Arabia, with the Kingdom's government having closed its borders, severing land, sea and air contact with the tiny Qatari peninsula reliant on it for food and materials.
Energy ministers of Qatar and Saudi Arabia – Mohammed Saleh Al Sada and Khalid Al-Falih – last appeared together at a joint Opec briefing on 25 May to convey the Opec / non-Opec extension of their 1.8 million barrels per day (bpd) production cut. However, Sada is not scheduled to appear on stage at the WPC with any Saudi official, as confirmed by spokespersons of both nations.
At the WPC opening ceremony, where US Secretary of State and former ExxonMobil chief executive Rex Tillerson was awarded the Dewhurst prize, the Saudis and Qataris also avoided public interaction while acknowledging the American official whom both parties have interacted with for decades.
On Monday (10 July), Al Sada reiterated that the ongoing diplomatic row, dubbed as a 'Qatarstrophe' by energy analysts, would not impact Qatar's commitments to the Opec and non-Opec production cut agreement.
Al Sada also said Qatar's exports of liquefied natural gas (LNG) to major partners remain unaffected by the boycott of Doha by Saudi Arabia and its allies. The Qatari minister told the WPC its LNG exports to the UAE, Saudi Arabia and Bahrain accounted for less than 8% of its total.
The country's exports to Japan, India, South Korea and China – accounting for nearly 75% of the total - have not been affected.
"Qatar remains committed to all its agreements with its partners and is determined to maintain this status despite the illegal and unjust embargo imposed on it," he added.
US Secretary of State Tillerson did not refer to the ongoing row at the WPC, but has previously called for a dialogue between Riyadh and Doha to resolve the stand-off.
Turkey's president and host of the congress - Recep Tayyip Erdoğan - has also called for talks and offered to mediate. In concert with Iran, the Turkish administration has also stepped in to export essential supplies to Qatar.
© Copyright IBTimes 2023. All rights reserved.