Opec 'won't discuss' further oil production cuts in July, says Secretary General
Mohammed Sanusi Barkindo said it would be premature to bring discussions up at World Petroleum Congress.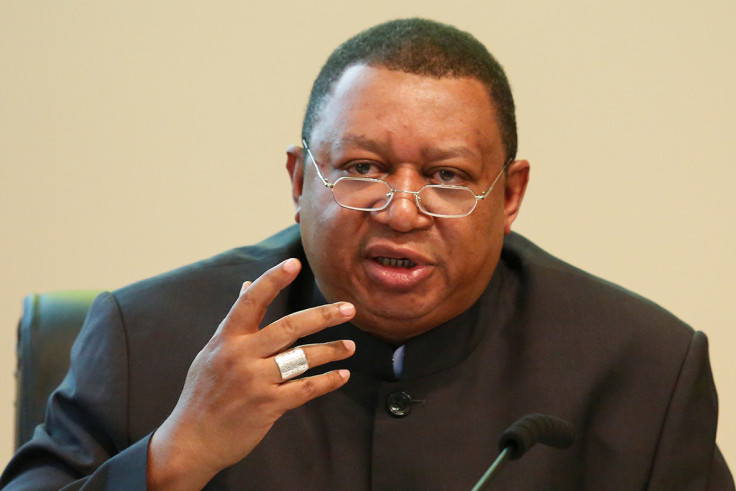 There will be no further discussions on a recently extended Opec and non-Opec oil production cut agreement, despite signs that it is not having the desired impact, according to Opec Secretary General Mohammed Sanusi Barkindo.
Speaking to reporters on the sidelines of 22<sup>nd World Petroleum Congress (WPC) in Istanbul, Turkey, Barkindo said the subject would not be broached simply because it was "premature" to have a dialogue of this nature so soon after a decision was taken to rollover a 1.8 million barrels per day (bpd) cut upon the conclusion of the OPEC meeting on 25 May.
The agreement sees the extension of the cuts to the end of March 2018. However, the move has so far not had an appreciable impact on oil prices with both Brent and West Texas Intermediate (WTI) futures languishing in the $40 per barrel range.
All Opec ministers are in Istanbul for the WPC, while a ministerial monitoring committee set-up by the cartel is scheduled to meet in St Petersbereg on 24 July.
Opec exported 25.92 million bpd in June, up 450,000 bpd in May and 1.9 million bpd more than a year earlier.
Separately, Kuwait's Oil Minister Issam Almarzooq said fellow Opec members Libya and Nigeria, who are exempt from the production cuts and have since boosted oil production, may be asked to cap their crude output soon.
Speaking to Bloomberg, Almarzooq said: "If they are able to stabilise their production at current levels, we will ask them to cap as soon as possible. We don't need to wait until the November [OPEC] meeting to do that."
At 7:57am BST, the Brent front month futures contract was up 0.30% or 14 cents to $46.85 per barrel, while the West Texas Intermediate was trading at $44.37 per barrel; up 12 cents or 0.32%.
© Copyright IBTimes 2023. All rights reserved.