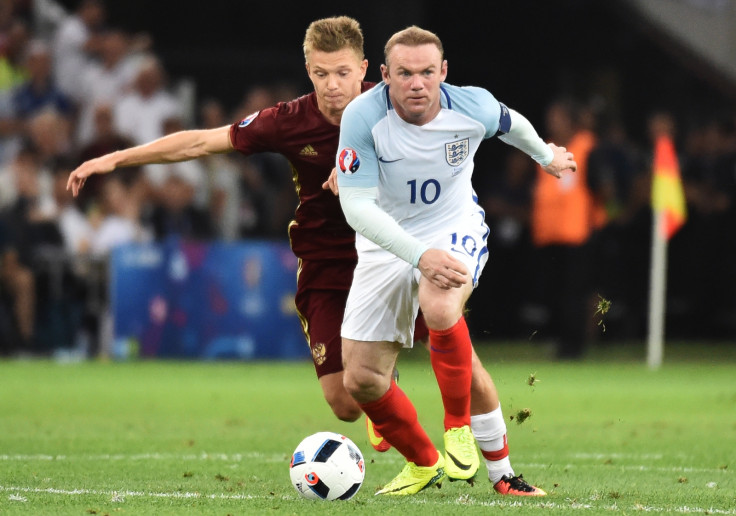 Wayne Rooney has the vision to truly mimic Paul Scholes in midfield
With a decent long-distance range of passing and a calmness in possession, the idea that Rooney will in the future make a decent living in a withdrawn midfield role. For Manchester United however he has been ponderous and ineffectual in a team who moved the ball slowly during Louis van Gaal's reign in charge.
But with dynamism ahead of him the undoubted vision he possesses and engine and desire to work without the ball makes him perfectly suited to operating in a deeper position at international level. England's performance notably dropped off once Rooney started seeing less of the ball - another indication that their record goal-scorer still has a role to play even if his future as a forward appears to be over.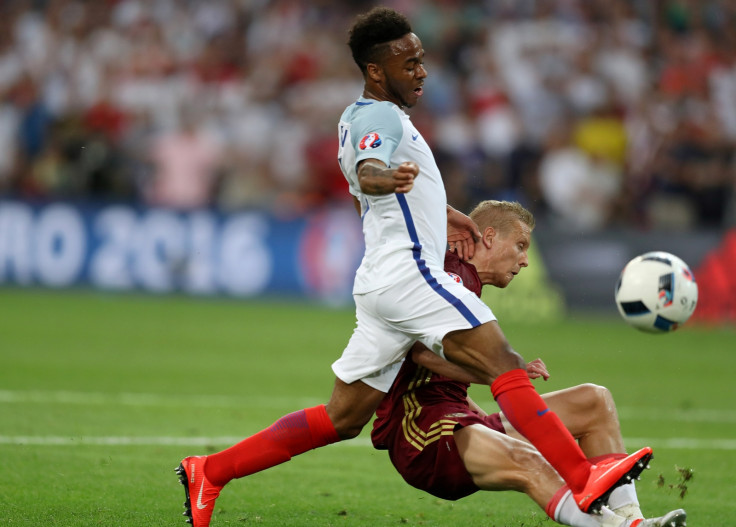 Roy Hodgson's substitutions need work
Television and radio broadcasters may be addicted to over-analysing the Russian equaliser, which was largely unpreventable but if there is an area England could be criticised it would be how Roy Hodgson used his bench in Marseille. Jack Wilshere replaced Wayne Rooney and James Milner came on for Raheem Sterling - alterations which was miss-timed and miss-directed.
Rooney was England's most effective performer during the first half, directing the fluidity of the attacks ahead of him and it was noticeable that the team struggled to control the game when he saw less of the ball. Replacing him with Jack Wilshere may have first appeared like a straight swap, but given that the Arsenal man moved into a number ten position, it wasn't anything approaching a like-for-like change.
Meanwhile, Sterling - arguably England's poorest performer on the night - ran out of gas some time prior to the 87th minute when he was eventually replaced by the energetic Milner. With only three minutes remaining it was hard for Milner's lungs to have any impact on the game and as England looked to edge their way to victory it proved vital in Russia penning them in late on.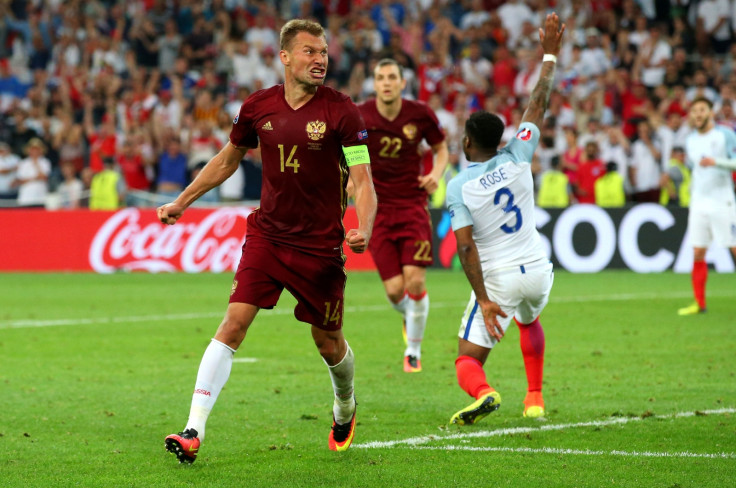 Russia must improve to avoid adding to sporting and social misery
With their place at the Rio 2016 Olympic Games in jeopardy due to allegations over state-sponsored doping, their leading sporting personality Maria Sharapova having been banned from tennis for two years and sections of their support having been involved in pre and post-match assaults on England supporters; Leonid Slutski's team have a responsibility to enhance the country's sporting reputation. But little of their showing in Marseille - despite the late equaliser - will have encouraged those at home they can be the respectable standard-beaers for their nation on the continent.
Slutski may have created an improved atmosphere in the Russia camp from the days of Fabio Capello - even England can appreciate with that - but despite getting the country to these finals there are few signs during a performance which lacked genuine quality that they can be figures of inspiration this summer. It might require some frantic finger-crossing and ahead of the IAAF council meeting on 17 June where their Olympic fate with be decided, if any joy is to be spread over this summer.