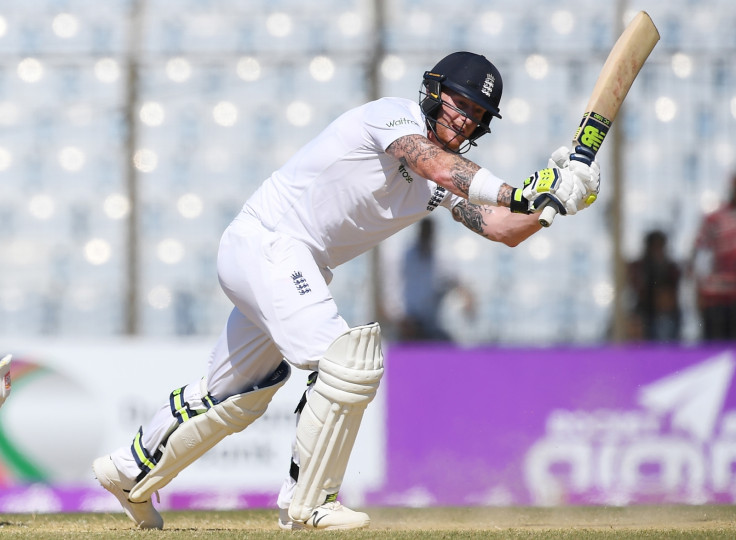 Former England captain Michael Vaughan thinks too much is being asked of Ben Stokes. The combative all-rounder was among England's better performers during their recent tour of Bangladesh - but Vaughan has warned that Stokes risks burnout if his workload is not eased.
Stokes, 25, was England's man-of-the-match during their 22-run win in the first Test against Bangladesh in Chittagong. But the ex-captain thinks other players need to shoulder some of the burden during England's hectic tour of India, which begins in Rajkot on 9 November.
"The real question [with Stokes] is injury," Vaughan told BT Sport. "We saw in the summer against Pakistan, he missed the two Tests that England lost [at Lord's and The Oval]. The Chittagong Test win was 22 runs ... without Ben Stokes England would have lost.
"Many would say as a captain, did you go to bed at night and not sleep because of the toss or opposing team. No, the one thing that Cook will be saying at night is: 'Please, Ben Stokes, don't get injured' because he's that important to the team."
Vaughan stressed that Stokes is a match-winner and someone opposition teams will be wary of facing. "Stokes has got that ability to get in the opposing team's faces with expertise. Many players have tried to wind up the opposition by being forceful and aggressive without having the game [to back it up] but, with Stokes, you just know, every time he goes to the crease, things are going to happen."
Indeed, Vaughan likened the Durham all-rounder to Sir Ian Botham, who inspired England to numerous memorable victories at the peak of his career. "I think the problem that Alastair [Cook] will have is getting the ball out of his hands. He wants to bowl, he wants to compete - speak to Paul Collingwood, he bowls marathon spells for Durham, 16-17 overs - and he's got that ability to produce magic with the old ball," he shared.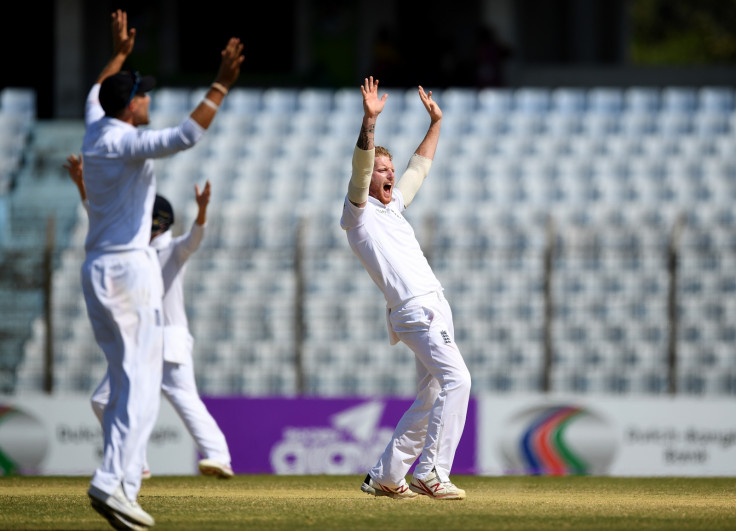 "And even when he's bowled badly, and sprayed the ball all over the place, he's always created opportunities. Beefy Botham took a lot of wickets with long-hops and Ben Stokes is very similar, because he's got that physical presence out in the middle. He does intimidate opposition batsmen, so he will create opportunities."