The Football Association are close to sacking Sam Allardyce as England manager just two months on from his appointment.
Allardyce was summoned to FA headquarters for crisis talks after an undercover sting carried out by The Daily Telegraph, which claims he used his position to negotiate a £400,000 deal for public speaking events.
The former Sunderland boss also appeared to discuss bypassing transfer rules regarding third-party ownership, which was banned by the FA in 2008, with undercover journalists.
The Times now understand FA chairman Greg Clarke and chief executive Martin Glenn have held an emergency meeting at Wembley and are "disturbed" by the scandal. The FA chiefs will wait for Allardyce to explain himself.
The FA are also requesting all evidence be presented to them before any decision on Allardyce's future is made. "I got a call related to the issue and I want the facts and I will look into it – it is not appropriate to pre-judge the issue," Clarke told The Times.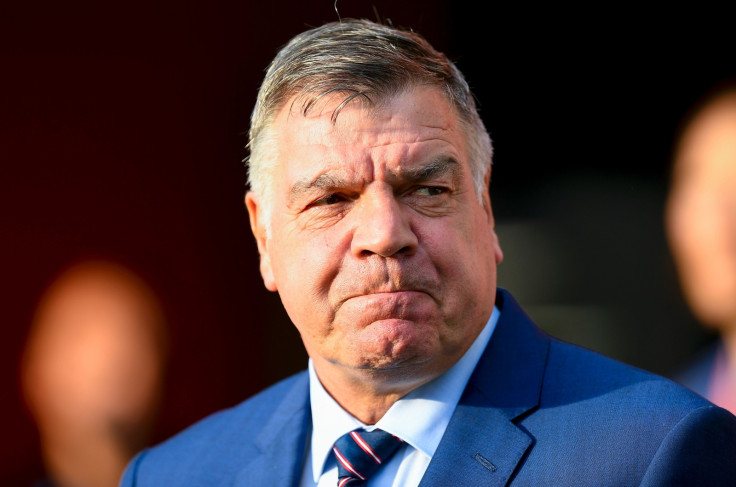 "With things like this you have to take a deep breath and have all the facts and hear everything from everyone. Then you can make a judgement about what to do and that is what we will do. Natural justice requires us to get to the bottom of these issues before we make any decision."
But should Clarke and Glenn conclude Allardyce's position is now untenable, a recommendation will be made to terminate his contract.
The footage of the England boss, which the Telegraph claim is from August, shows him meeting with men claiming to represent a firm from the Far East eager to involve themselves in the lucrative world of English football. In their meeting, Allardyce told the undercover reporters it was "not a problem" to navigate past third-party ownership rules and claimed agent were doing it "all the time."
Allardyce, 61, has taken charge of just one game as England boss, a World Cup qualifier against Slovakia in September, since he was named Roy Hodgson's successor.