Sam Allardyce has put his position as England manager in jeopardy after he allegedly used his new role to negotiate a £400,000 deal and offer advice on how to get around the Football Association (FA) on player transfers.
The Telegraph's undercover reporters posed as businessmen from the Far East and set up a meeting on 19 August, before he was to take charge of his first game as the Three Lions coach. The undercover reporters met the ex-Sunderland manager, his agent, Mark Curtis, and his financial adviser, Shane Moloney via his long-term friend and football agent Scott McGarvey.
The FA rules do not allow third parties "owning" players. However, the current England manager admitted to have known agents, who can get round the FA rules. The football's governing body in the country is aware of the allegations and has asked for a full transcript before responding.
"We have asked the Daily Telegraph to provide us with the full facts in relation to this matter and are awaiting their response," The Sun quoted the FA spokesman as saying.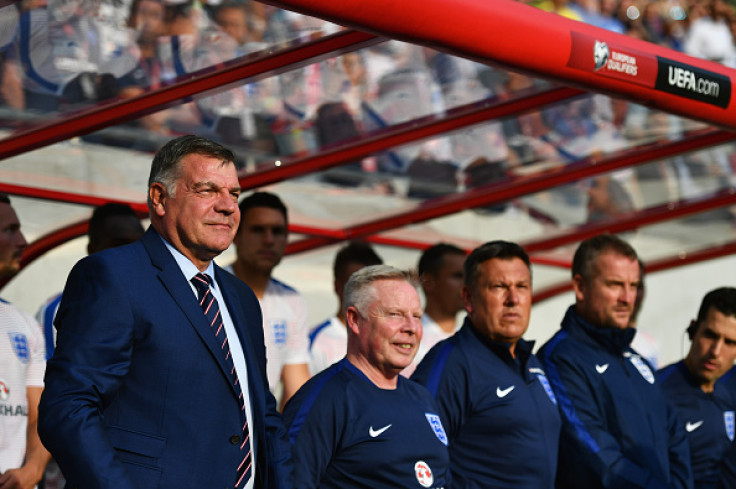 Allardyce replaced Roy Hodgson as the England manager after the latter stepped down from his post following the English side's elimination from the Euro 2016 after their defeat to Iceland in Round of 16.
He criticised his predecessor, suggesting Hodgson was "too indecisive" in his last game in charge as the national team's manager. IBTimes UK has compiled some of the best Twitter reactions.